Image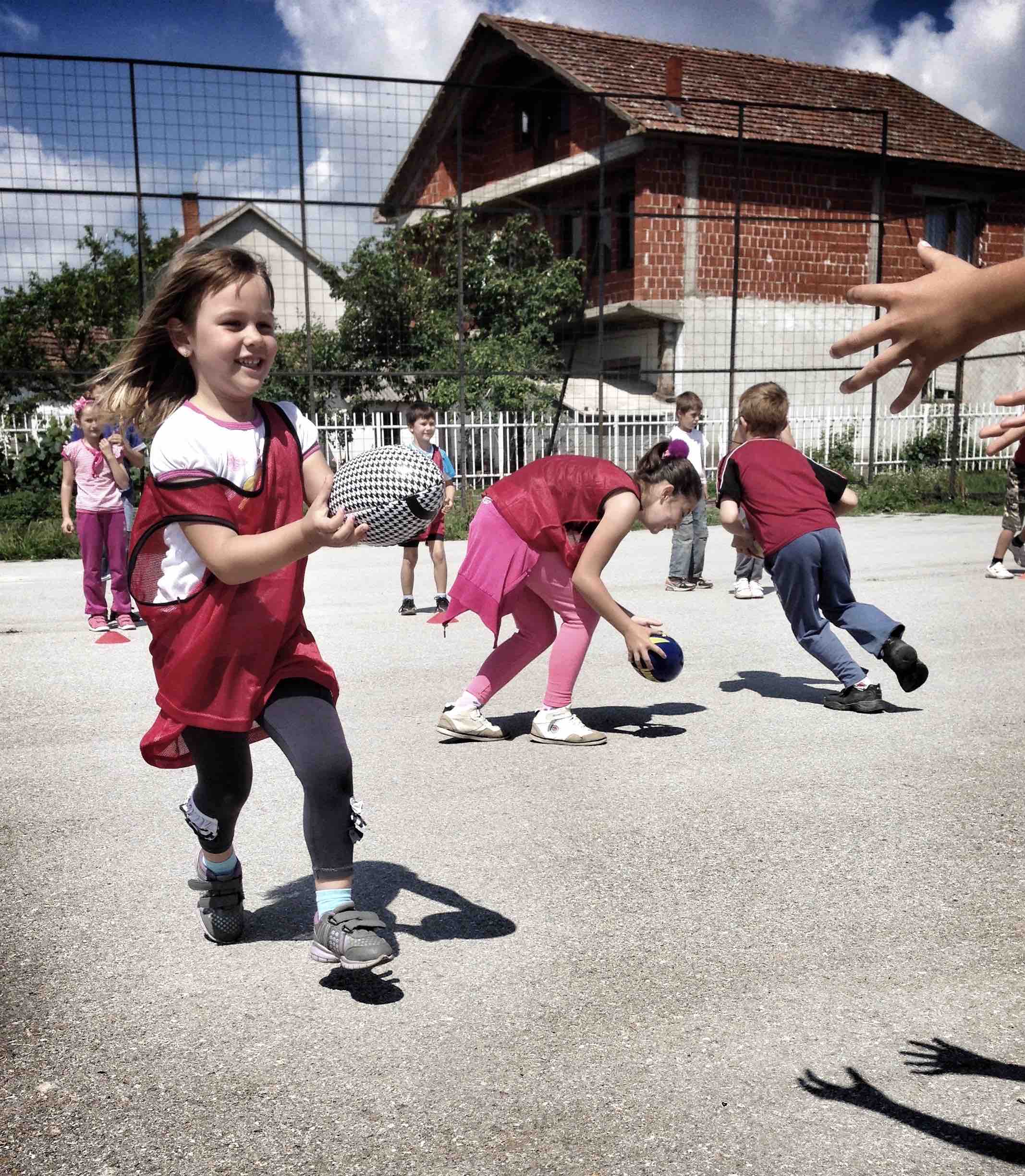 cHANGING MINDSET ON DISABILITY
issues and challenges
Two essential ways of furthering inclusion of people with disabilities are adjustments and inclusive behaviors.
Adjustments or adaptations are solutions for society to adapt to people with disabilities. Adjustments are made to limit the disadvantages caused by their impairment(s) in a given situation. Adjustments can be material financial, human, and environmental. These adjustments can give people with disabilities more independence by responding to their specific needs, and so better including them in society.
Inclusive behaviors are attitudes and actions that allow people with disabilities to feel included in society. Inclusive behaviors include all behaviors that help people with disabilities to be more independent : it is often better to help someone to do something than to do it for them. There are lots of ways to show inclusive ebehavior, and they all depend on the situation and the needs of the person. Generally speaking, a behavior is inclusive if it allows you to get to know the person better, and allows that person to feel as they are being seen for who they are and what their needs are, rather than for their impairment(s).
Sessions
Sessions presentation