PLAY INTERNATIONAL 1.0
1999-2009
Sport without Borders, now PLAY International, was born in 1999 from a deep conviction : sport is both a fundamental right and a way to solve the problems of our societies. 
This postulate inspired the NGO's first field initiatives in emergency and post-emergency contexts. In Bolivia, Sri Lanka, or Afghanistan, PLAY has been confronted with the pressing need to invent support systems that enable children to overcome trauma or learn how to guard against a chronic illness.
In its first decade of existence, by working with hundreds of thousands of beneficiaries, PLAY and its partners have demonstrated that :
- Sport is a universal language to mobilize as few activities are able to do.
- Sport and play have their full place in the humanitarian sector and can provide concrete answers to social and health issues, including in more precarious.
- Physical activity and sports is a material that can do a lot with little, especially when we focus on the educational component.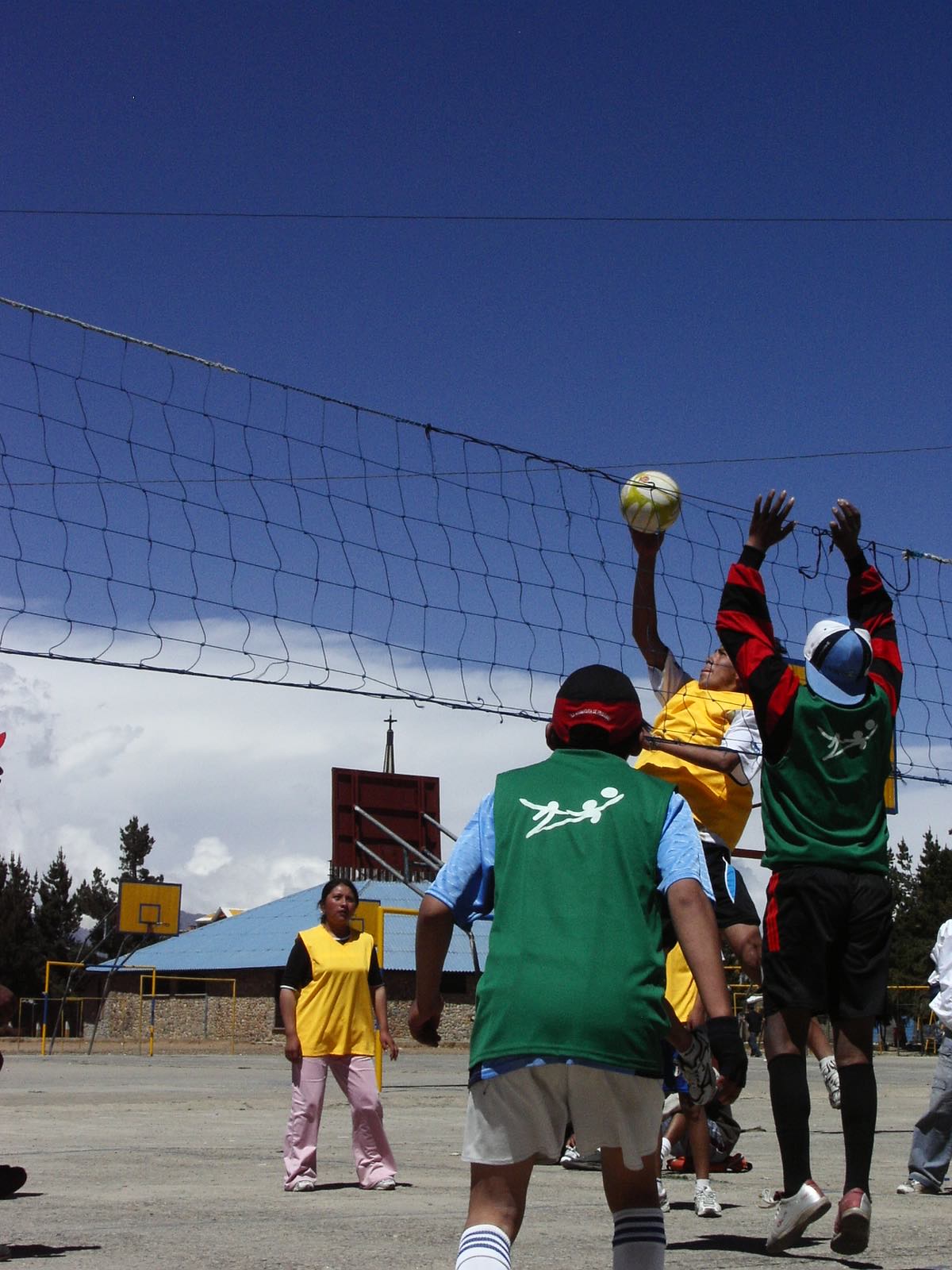 PLAY INTERNATIONAL 2.0
2009-2019
By moving closer to the Group SOS, PLAY International has sought to amplify the impact of its action. Convinced that the development of this impact was primarily based on its ability to co-create and share quality educational content, the NGO modeled a first approach: Playdagogy.
From 2012, PLAY International has strengthened its teaching system and started to work more and more with speakers / practitioners who were neither employees nor volunteers of the association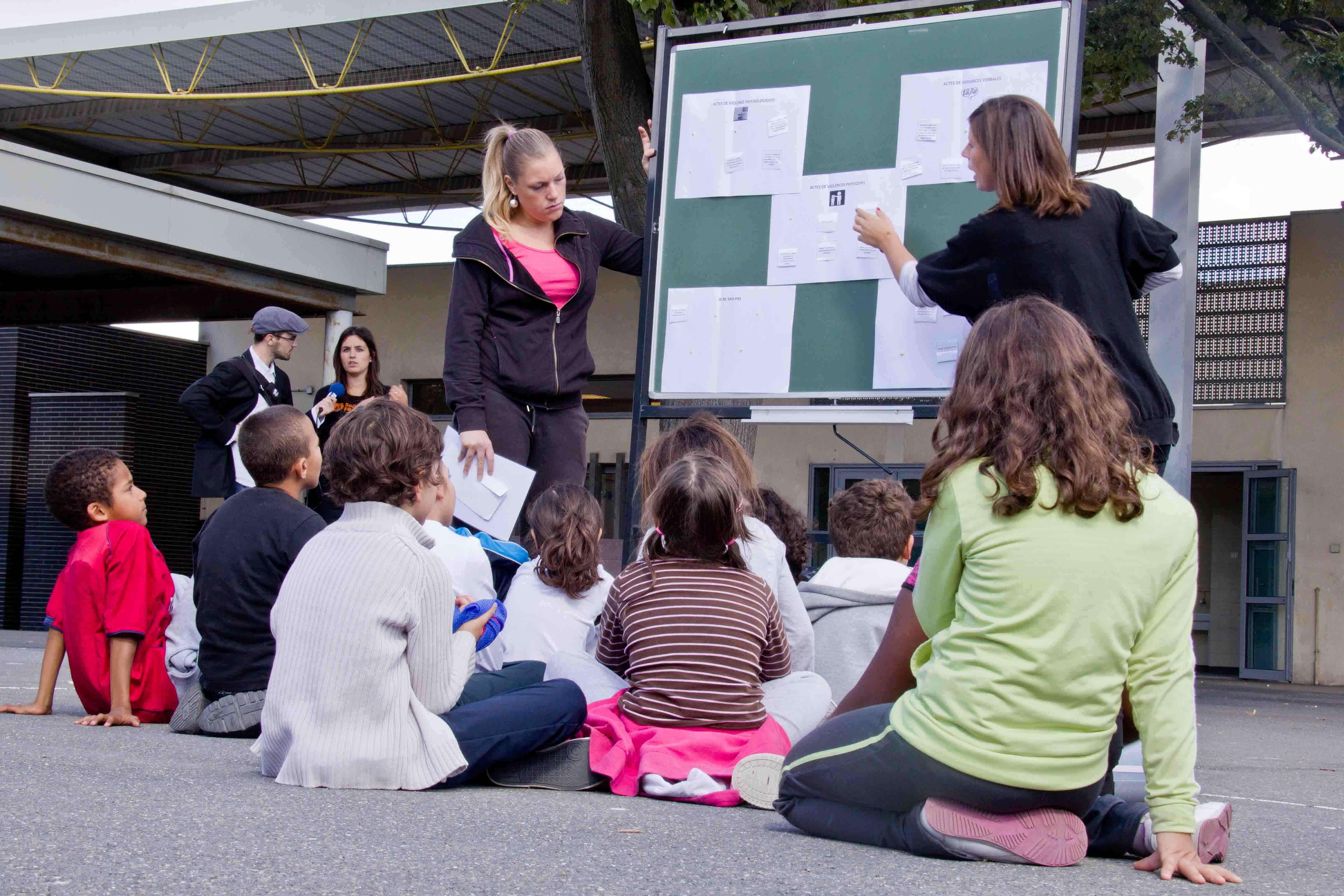 This second decade is also marked by the rise of a new sectoral approach: the field of action of the NGO is not limited to the humanitarian but also to the Northern countries. Sport Without Borders becomes PLAY International. The development of its activity in France, in the school and extracurricular field, testifies to this dynamic in the education sector. The creation of Playlab marks the desire to nurture an exponential dynamic in terms of social innovation. By creating a device for collective experimentation of solutions, the modeling of new approaches and the acceleration of innovative devices, PLAY International seeks to realize the social innovation potential of sport.
In its second decade of existence and continuing to work with beneficiaries, PLAY International has demonstrated :
- Its ability to model a teaching method in a reverse innovation approach (from South to North)
- That pedagogical support to the actors of fields and their networking conceal constitutes an impact model in its own right.
- That the field of physical activity and sport has considerable potential for social innovation.
KEY DATES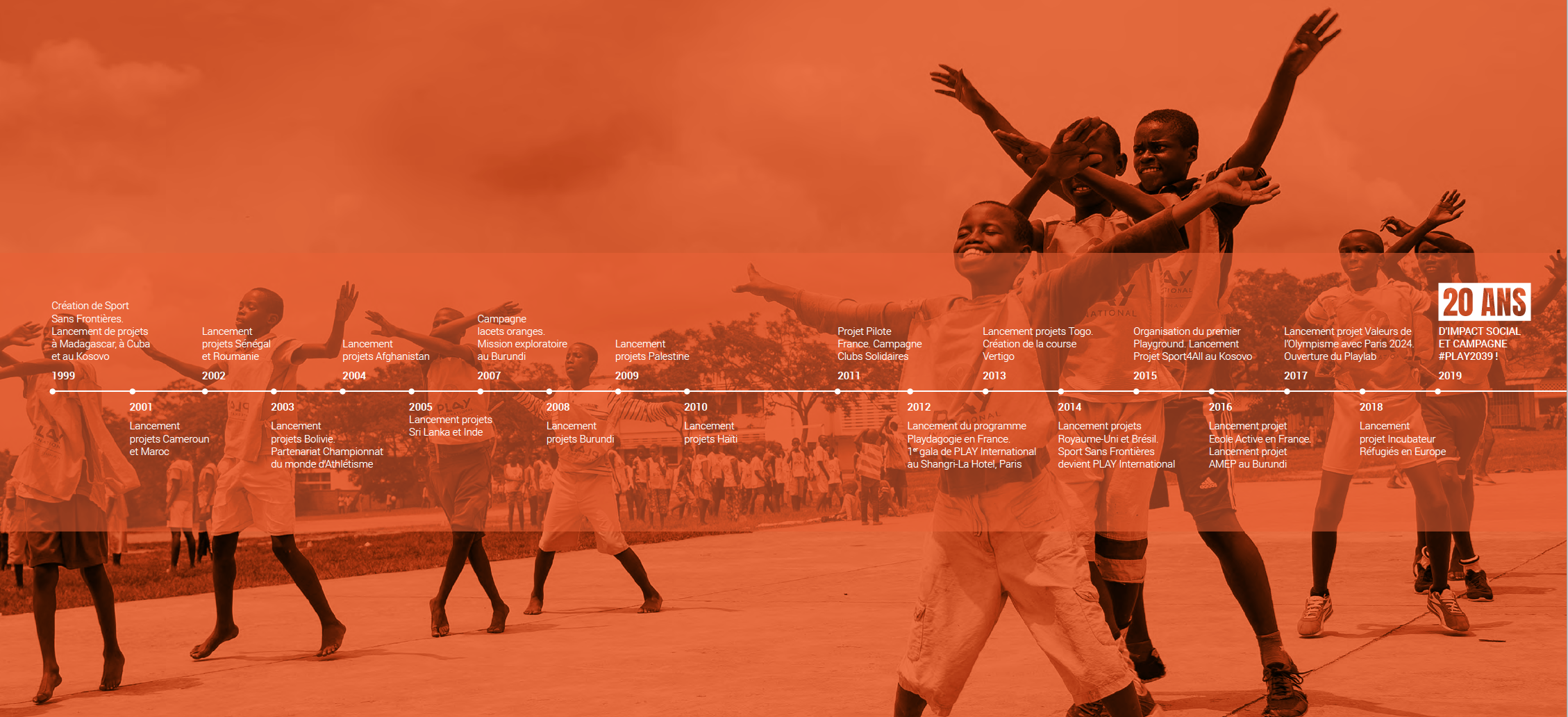 Several iconic projects
WOMEN'S garden IN afghanistan
The "Women's Garden" project carried out by PLAY in Afghanistan in 2005 and 2006 is a good example of the type of initiative developed by the NGO in its first decade of existence.
Only a few years after the fall of the Taliban, many families in Kabul do not allow girls to go to college or even to leave their homes. 90% of women are illiterate and very few have access to activities that facilitate their development and emancipation.
In this context, PLAY's initiative is to facilitate access to sport for women and girls in Kabul and to develop activities promoting well-being and education on topics such as hygiene and health.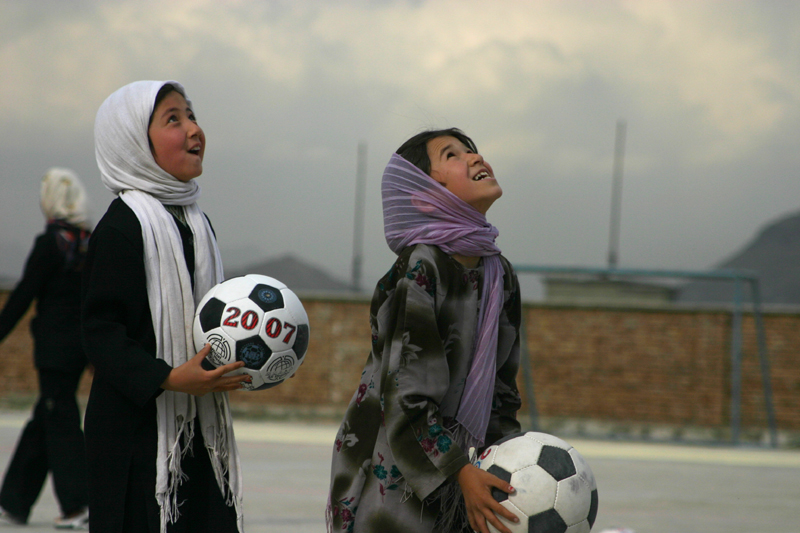 Through the implementation of this project, for the benefit of more than 1000 girls and women, the NGO has structured the program so that a women's group can carry out the project autonomously within the framework of a project. new sports center. A second such platform was developed at Deh Qabel, enabling the capacity of the NGO and its partners to be increased in 2007.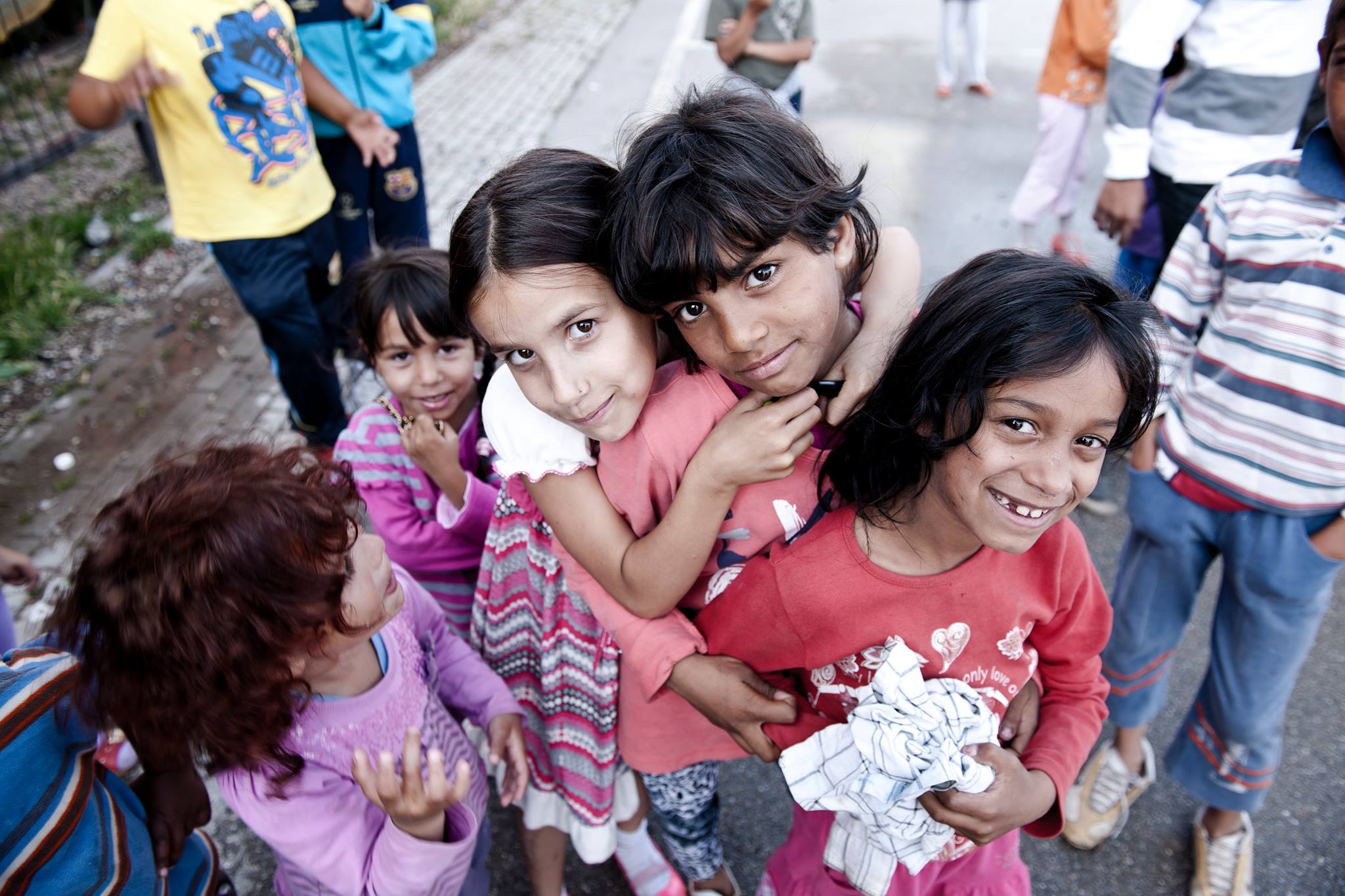 SPORT4YOUTH in KOSOVO
Since the end of the war (1998-1999), Kosovo has been undergoing a process of reconciliation community, its society is still divided between Albanians and Serbs, but also Roma, Ashkalis, Turks, Bosnians.
It is in this context that the Sport4Youth project was born in 2008. A network of young volunteers from different communities, they are trained and followed in the acquisition of skills in animation of sports activities, deploying them to an audience of children.
AMEP IN BURUNDI
Initiated in 2016 in 15 localities of Burundi, supported by AFD and UNICEF, this project allows to raise the awareness of 15,000 children about the importance of school and the discrimination they make face, thanks to Playdagogy.
The project aims to positively change representations and behavior of children - especially the most vulnerable - with a view to bringing them back or keep on the way to school.