Image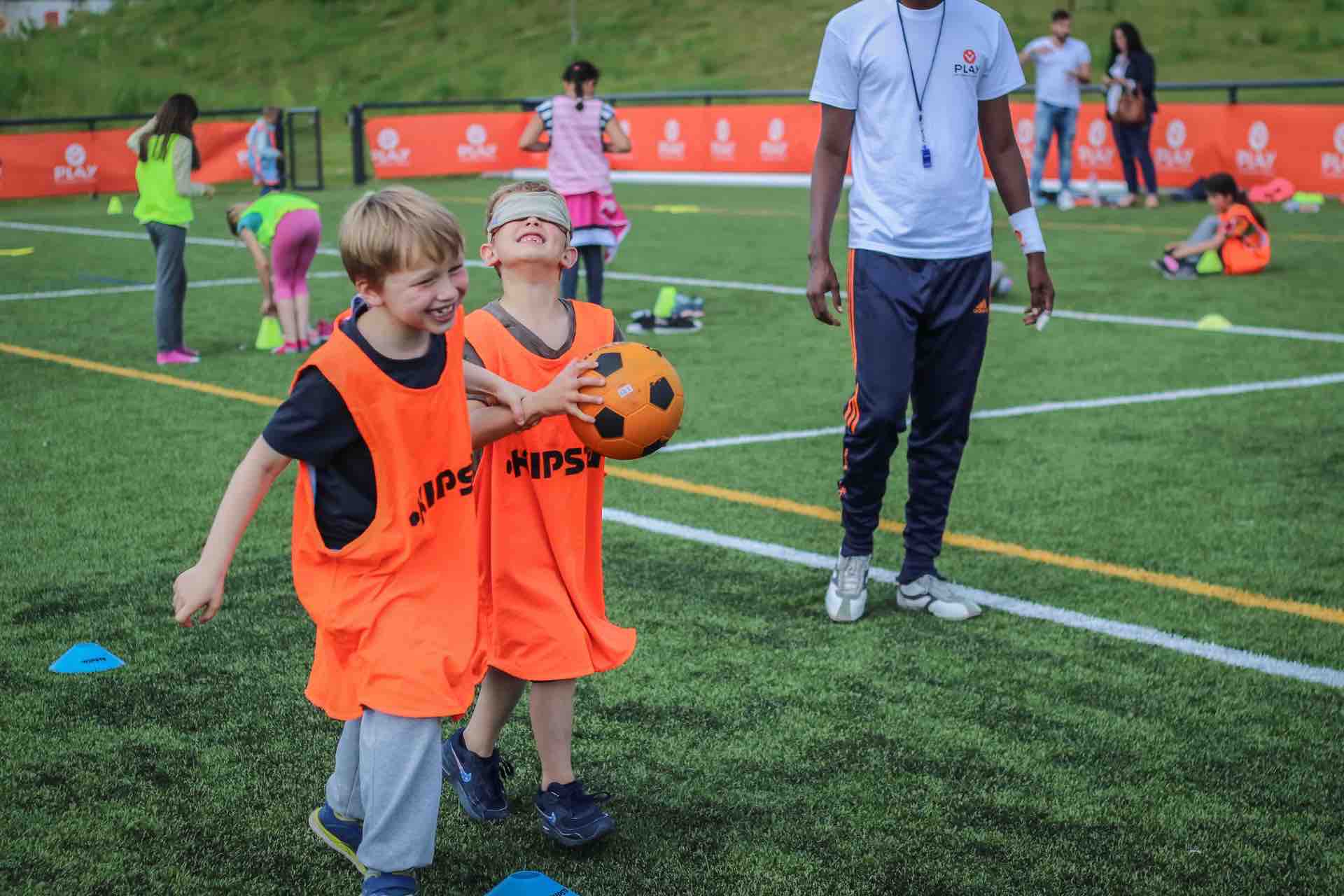 Impact
Key figures
10 000
children benefiting from awareness and prevention programmes
120
professionals trained to conduct prevention programs
80
teachers trained to conduct awareness programs
CO-CREATION
AT THE HEART OF THE ACTION
Since 2016, PLAY International has been working with educators at ITEP Lambersart to create a "Emotions Management" kit, a particularly important theme for children with behavioural disorders. Seven Advocacy sessions and a thematic sheet were created, tested and implemented.
Within the school environment, ULIS classes are devices that enable children with disabilities to be integrated into traditional schools. In order to allow for an even stronger mix, we have identified the need for teachers to have adapted PSE sessions that allow all children to play together.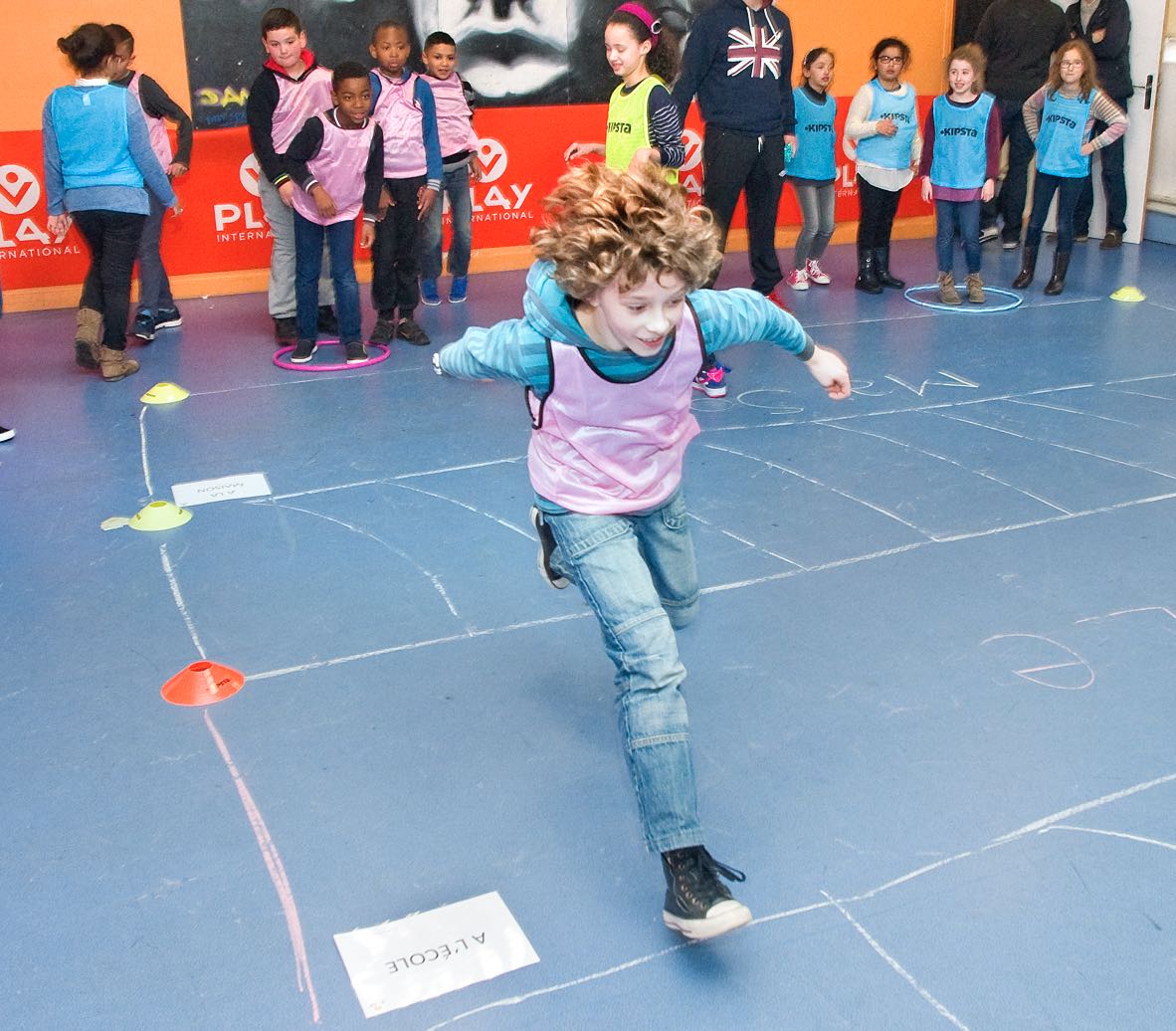 Discover
pedagogical content
Find on our educational media library all the resources related to the inclusion and disabilities project developed with and for education professionals.
A first kit "Changing mindset about disabilities" allows children aged 8 to 12 to better understand the disability and its consequences on people with disabilities, in order to change their perspective and develop more inclusive behaviours towards them. (only available in French) 
discover the changing mindset about disabilities kit
The second kit "Emotion management" makes it possible to work on the individual relationship to emotions and to approach the relationship to the emotions of the Other. (only available in French and for ITEP audience)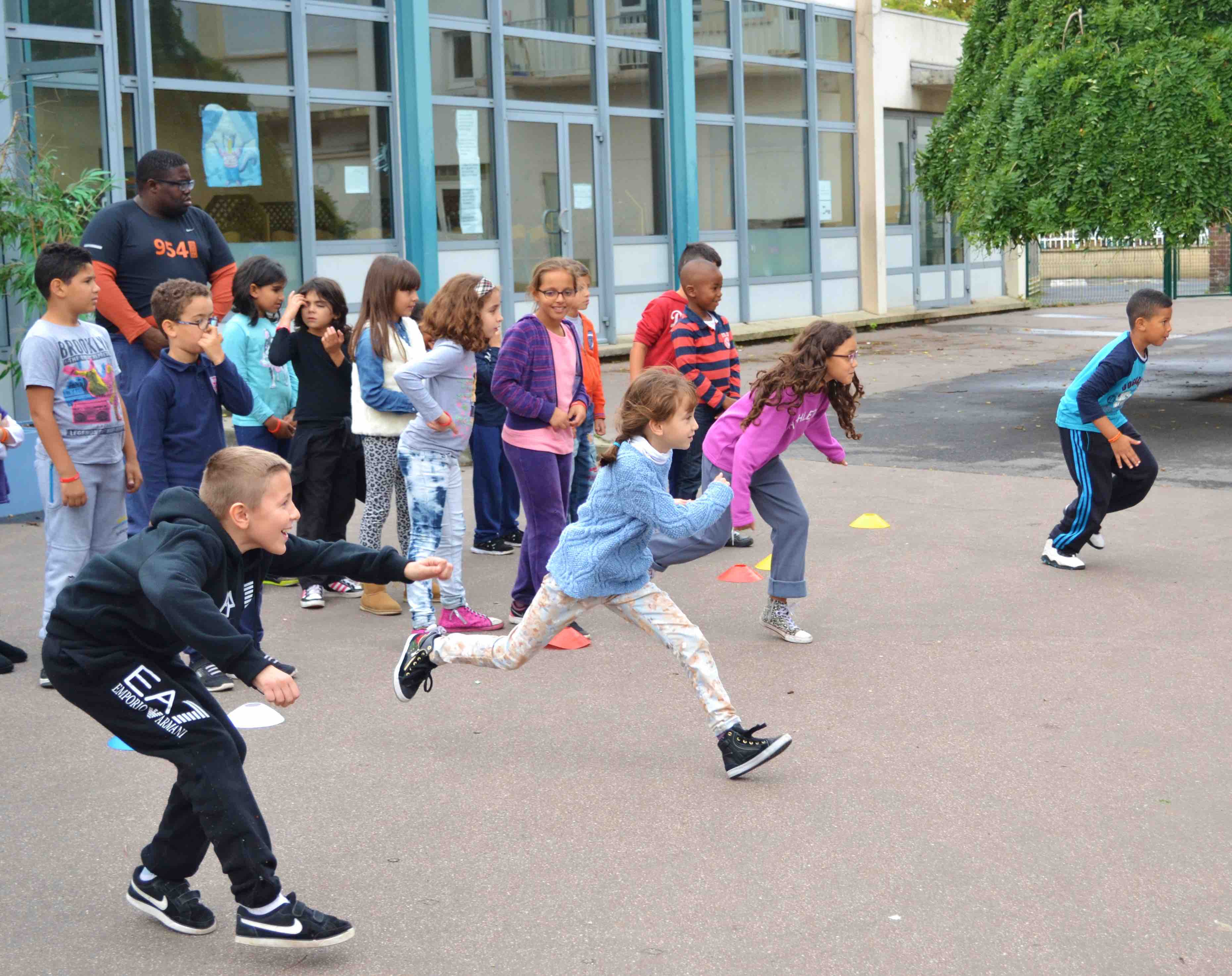 Discover
Related projects