Sunday 11 October 2020
Sport should not separate girls and boys.
And since team sports are often reserved for boys, it is up to the sport to become co-ed and not up to the girls to adapt. PLAY International and its partners are launching the "Change the Game, not the girl" campaign with the Hashtag #Playtogether to share as widely as possible the idea that girls and boys, in sport as in society, should be equal and can even play together.
I DISCOVER THE 5 GOLDEN RULES OF THE MIXITE IN SPORT... 
The 5 golden rules to remember? It's here.
The golden rules explained in detail? It's this way.
...AND THE 2 NEW MIXED PRACTICES
I discover 2 sessions for educators specially invented for the mixity.
I'm DISCOVERING MIXED BASKETBALL 
I WANT TO SUPPORT EQUALITY BETWEEN GIRLS AND BOYS 
share my commitment on social networks with the campaign's filter and GIFs and the #playtogether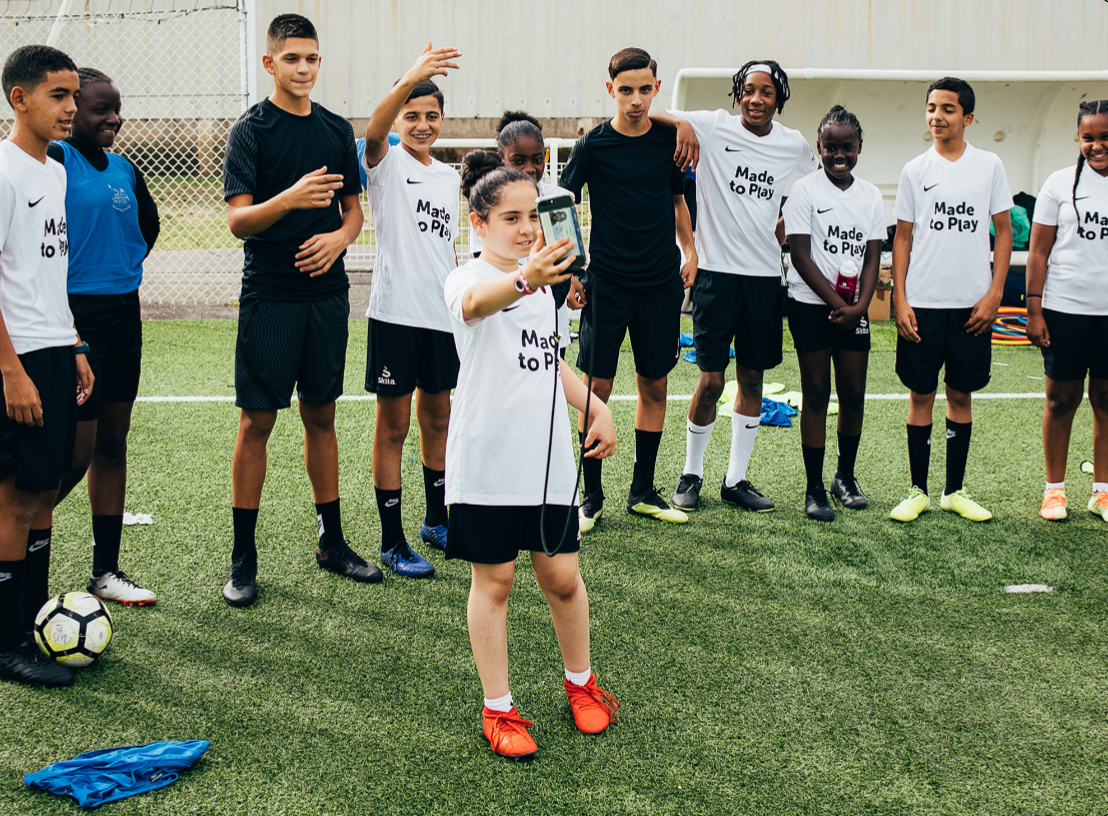 Are you a journalist? The press kit is here.
Are you interested in the project and its impact? Discover the work of the L-vis Laboratory and of the teams of the Master Egal'APS who accompany us and evaluate the results of the project among the 5 incubated structures.
Want to know more? The description of the project is here and the Fondation de France's point of view is over there.
ALL TOGETHER, LET'S SHOW THAT SPORT IS PART OF THE SOLUTION TO MOVE TOWARDS EQUALITY BETWEEN GIRLS AND BOYS AND CO-EDUCATION..
Thanks to the partners