Friday 30 June 2023
Six young Kosovar volunteers from the "From Ferizaj to Gravelines" project travelled to northern France from June 20 to 26, 2023, to set up socio-sport activities with youngsters from Dunkirk's Institut Medico-Educatif (IME).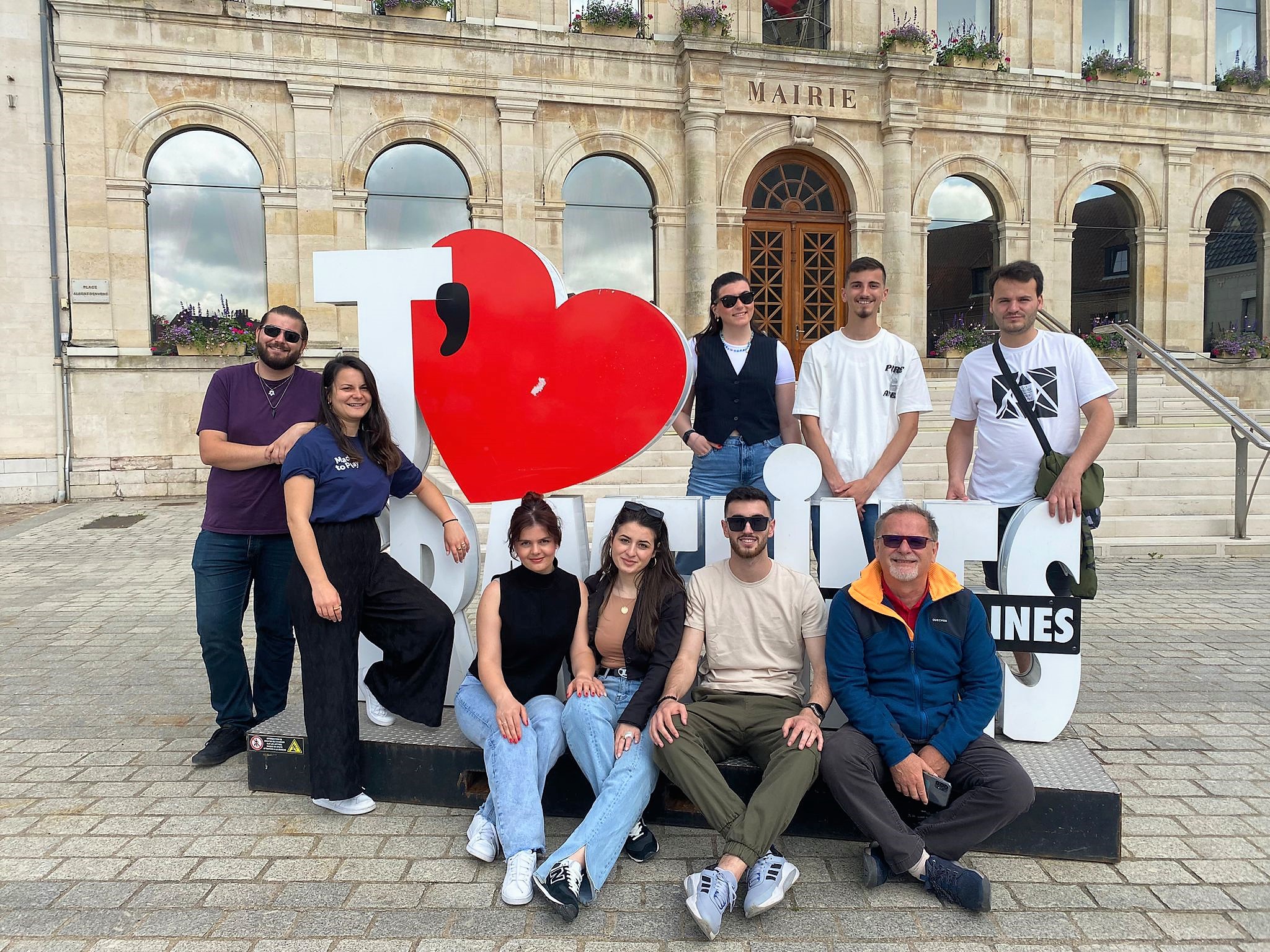 During the month of June, the six young people from Ferizaj completed their training in the activities of PLAY International's "All players, all friends" pedagogical kit. After two days' training with the PLAY Kosovo pedagogical team on June 3 and 4, the young volunteers set up test sessions in schools in Kosovo, to assess their animation skills and ensure they have the necessary skills before the departure to Gravelines.
As a final rehearsal, a joint activity was also organized by project participants on June 19 in Pristina's Skanderbeg Square, with the support of PLAY Kosovo's educational team. These activities were carried out as part of Olympic Day in Kosovo, organized by the National Olympic Committee.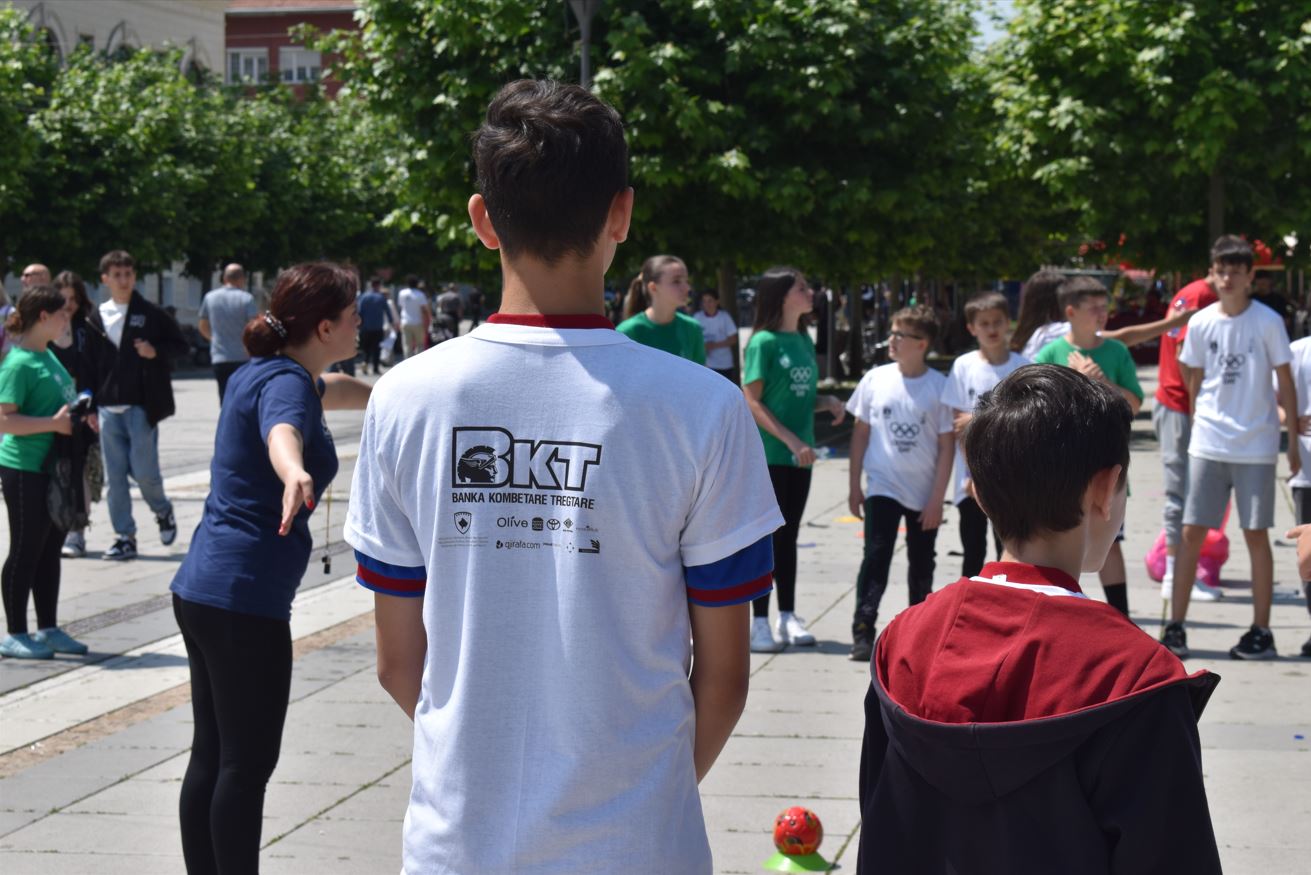 The next day, the big departure took place and our youngsters arrived in Gravelines. The program for their stay, from June 20 to 26, included a variety of activities to discover Gravelines and the North of France and Belgium. The young volunteers had the opportunity to visit the coast of northern France, as well as the cities of Lille, Brussels and Bruges. They also had the opportunity to learn more about the region's history, including a visit to an old coal mine.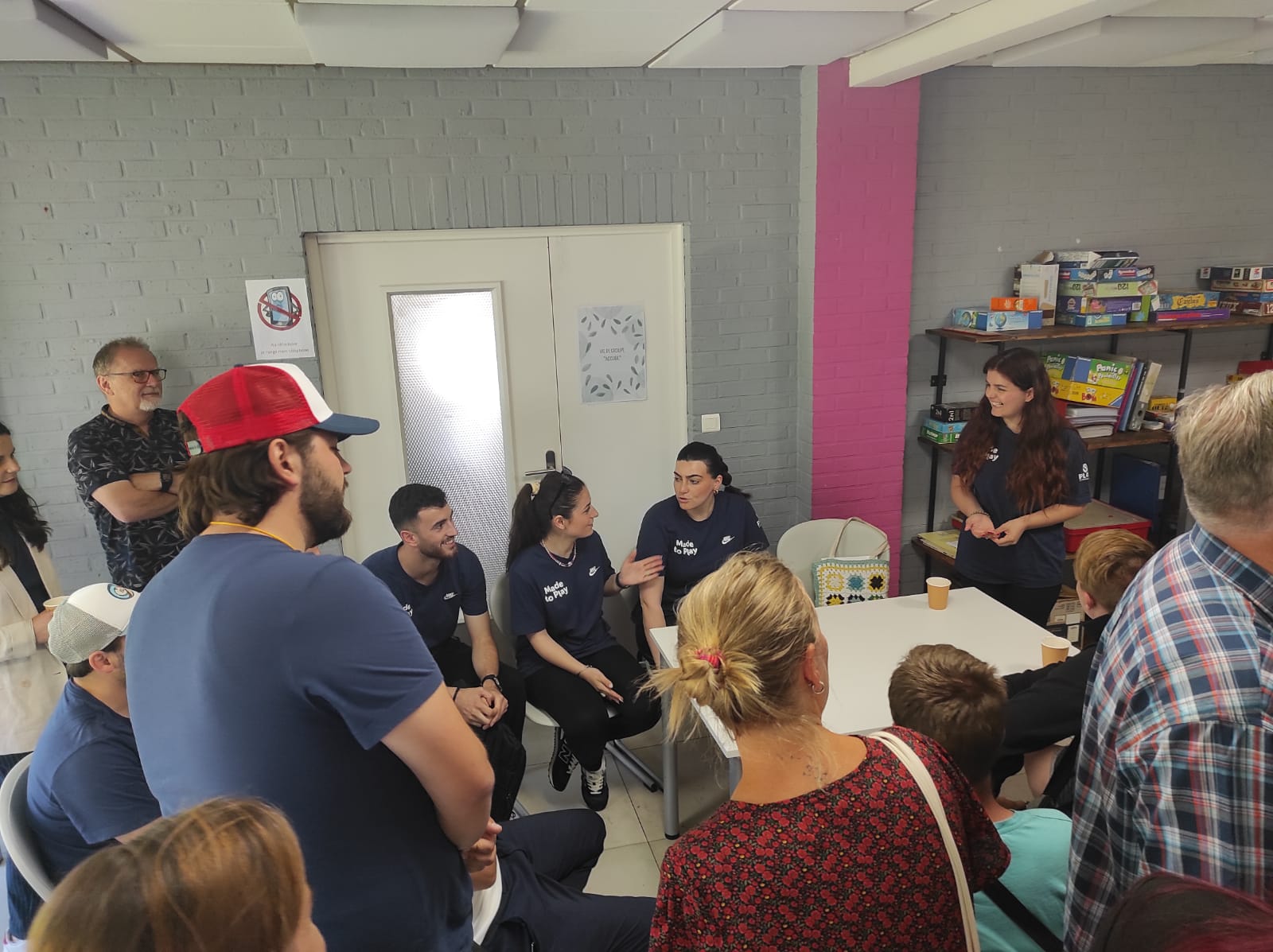 On June 23, the volunteers were able to put into practice the activities they had learned as part of the project for a day with young people from the IME in Dunkirk. This institute supports young girls and boys with moderate or mild intellectual disabilities, in order to facilitate their integration into the labor market.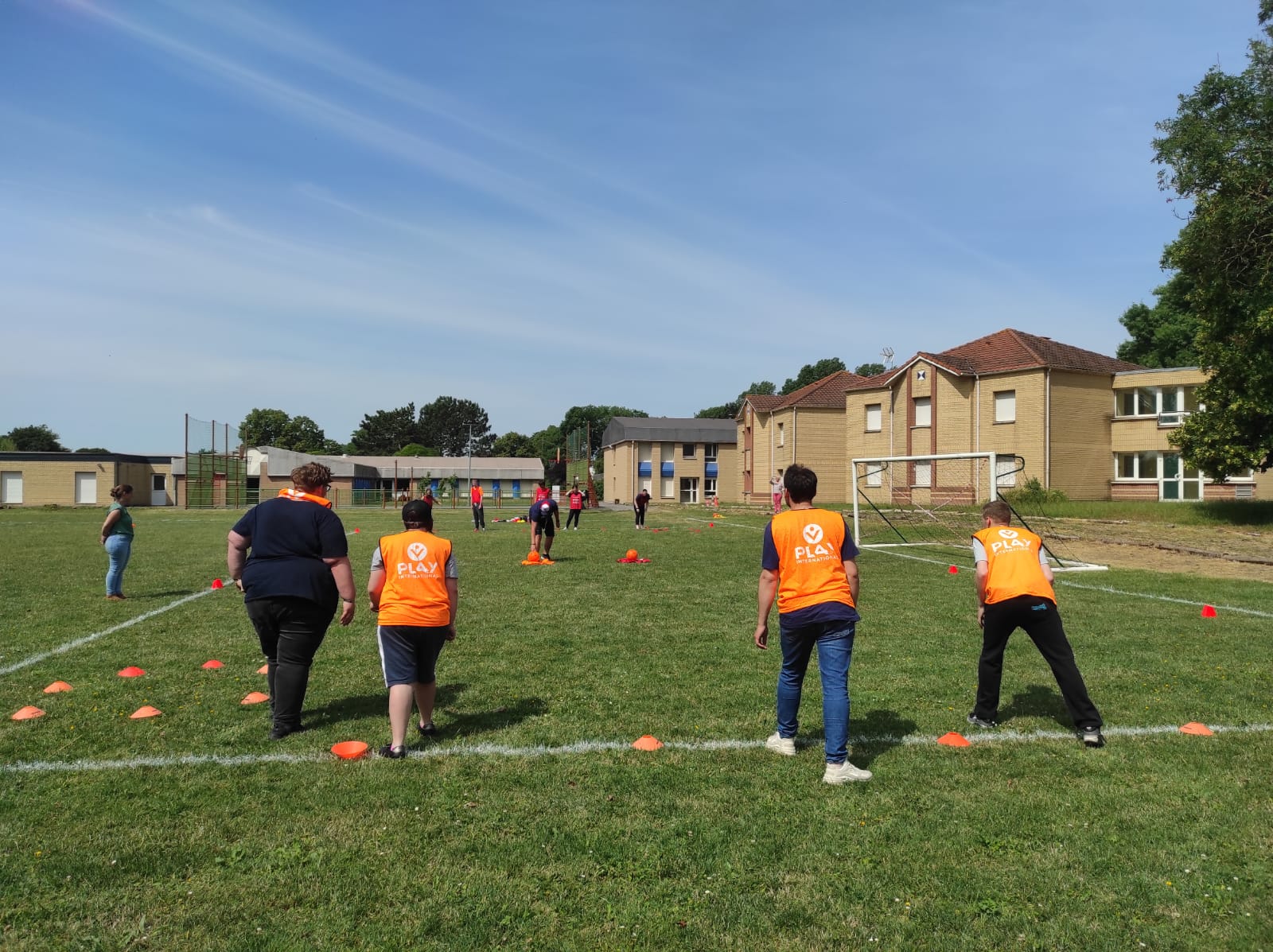 Now back in Kosovo, our young participants are delighted to have taken part in this enriching experience as part of their personal path.
The next step for them? The project certification ceremony on July 5, at which participants will be awarded a diploma testifying to their commitment to the project and recognizing their achievements.
We would like to thank the municipalities of Gravelines and Ferizaj for this wonderful collaboration, the National Olympic Committee of Kosovo for the activity organized on June 19, as well as the French Embassy in Kosovo and the Alliance Française de Pristina for their support throughout the project!