Tuesday 10 December 2019
PLAY International have today joined the UNHCR, the UN Refugee Agency, and the International Olympic Committee in pledging sporting support for refugees, ahead of next week's Global Refugee Forum. Over 70 other sports organisations, have committed to helping young refugees discover their potential through sports.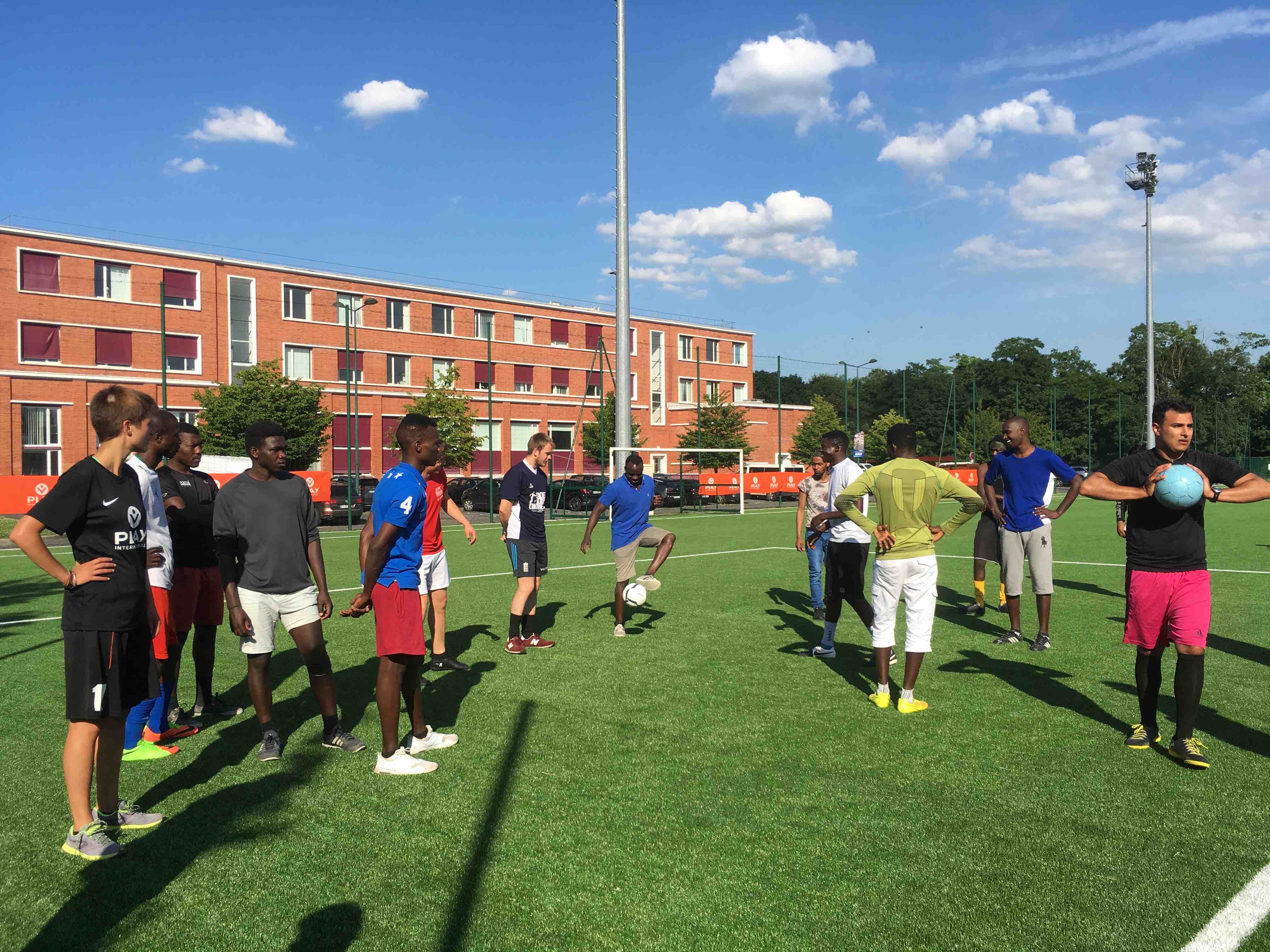 Press Release - 10th December 2019
Written by UNHCR
UNHCR, the UN Refugee Agency, and the International Olympic Committee (IOC) announced today that National Olympic Committees, international sporting federations, national associations, clubs and civil society organisations working through sport – are all pledging to provide sporting opportunities to young refugees.
Recognising the transformative power of sport, UNHCR has worked closely with the Olympic Refuge Foundation (ORF) and the IOC on this global initiative, ahead of the first-ever Global Refugee Forum in Geneva on December 17 and 18.
The three pledges are :
1. To promote and ensure access for all refugees, without distinction of any kind, to safe and inclusive sporting facilities.
2. To increase availability and access to organised sports and sport-based initiatives for refugee and hosting communities, actively considering age, gender, ability and other diversity needs.
3. To promote and facilitate equal access to and participation of refugees in sporting events and competitions at all levels.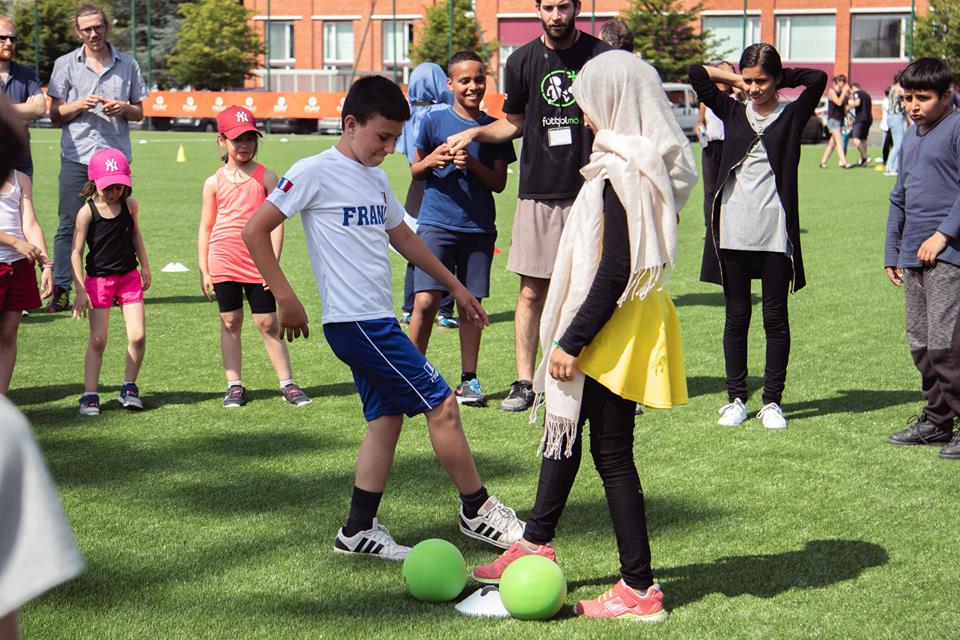 "We wholeheartedly welcome these important commitments," said the UN High Commissioner for Refugees, Filippo Grandi. "They clearly demonstrate that the sporting world stands with refugees.
"This genuinely global and collective effort is crucial for promoting sports programmes to help young refugees build confidence, their physical and mental health, discover their potential and restore the prospect of a better future."
The President of the IOC, Thomas Bach, who will be presenting the pledges on behalf of the signatories at the upcoming Global Refugee Forum, also welcomed the support.
"Through sport, the IOC has been supporting refugees around the world for many years," said Bach. "More recently, together with UNHCR, we created the Olympic Refuge Foundation. The pledges that we are making today reaffirm the commitment from the sports movement and key partners – from governments to NGOs – to play their part in supporting refugees."
Those making pledges include World Athletics, the International Judo Federation, Special Olympics and International Paralympic Committee, the Bangladesh, English and Republic of Ireland Football Associations, the AC Milan Foundation, Council of Southern Africa Football Associations, and Olympic Committees from 12 countries.
A declaration signed by those pledging recognises that for children and young people uprooted by war or persecution, sport is much more than a leisure activity. It's an opportunity to be included and protected – a chance to heal, develop and grow.
The signatories are also calling for sports organisations around the world to join them in offering sporting opportunities to refugee and internally displaced young people, especially those living in their communities.