Tuesday 17 November 2020
PLAY International is pleased to share with you its activity report for the Ejo project after a year of achievements. Find the key figures for the year 2019-2020, 3 testimonials and the outlook for the next 2 years of implementation. Discover a zoom on the activity in Burundi, a country where the success of a first project inspired the creation of Ejo as well as the Playlab incubator in West Africa.
DOWNLOAD THE ejo REPORT 2019-2020
HistorY
On Thursday 19 October 2019, PLAY International launched the Ejo project, an education through sport initiative to benefit 80,000 children, including 32,000 girls, in 4 countries : Burundi, Senegal, Liberia and Kosovo. The project will contribute to making quality education (Sustainable Development Goal 4) accessible to the most vulnerable groups such as girls, children with disabilities and community minorities. 
A total of 1,000 educational professionals will be trained to deliver specifically created or adapted socio-sports and Playdagogy sessions. They will deploy them for the benefit of 80,000 children so they can acquire a better understanding of schooling issues, knowledge related to fundamental knowledge, and psychosocial skills related to the inclusion of their peers in vulnerable situations.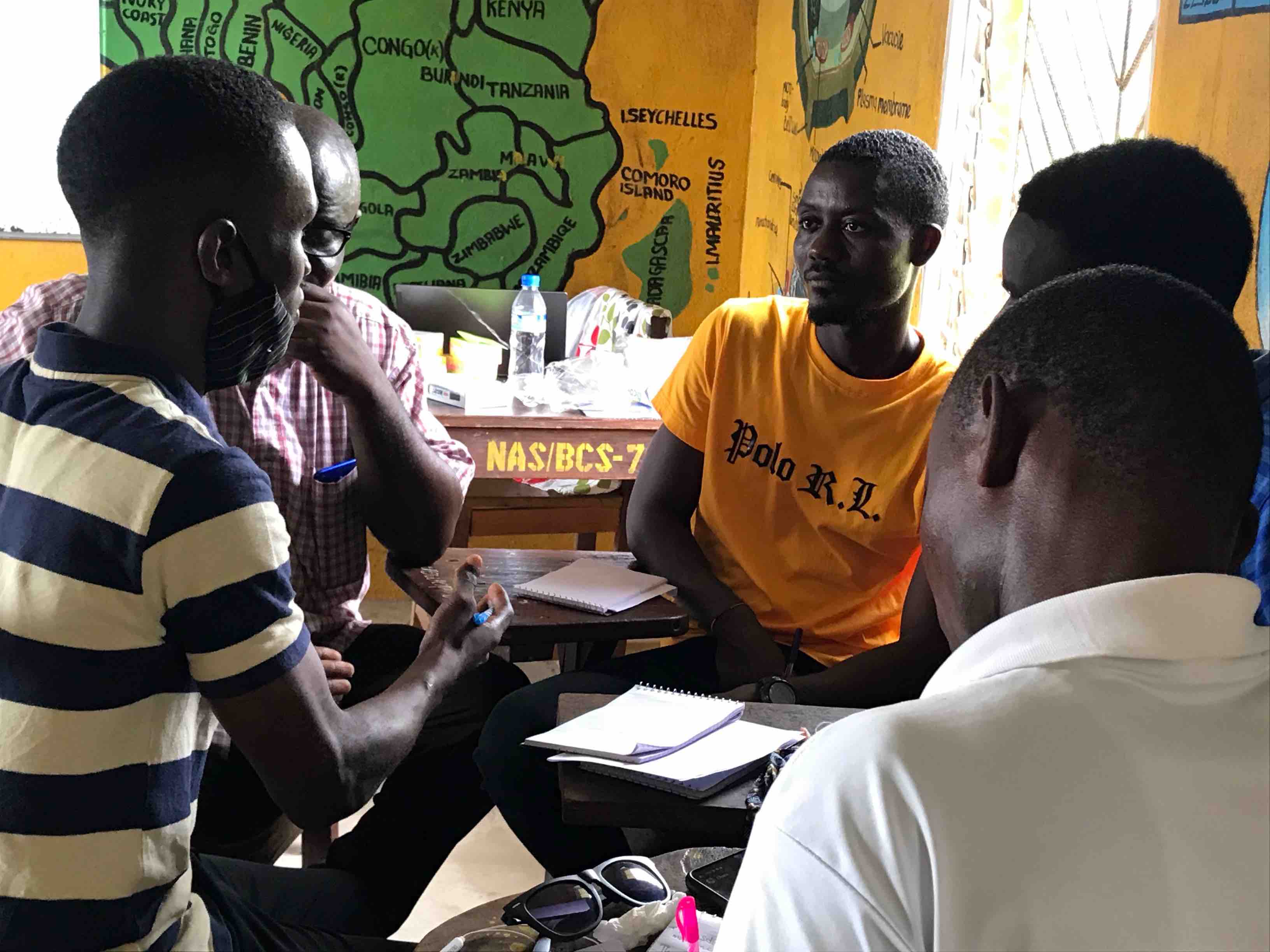 A collaborative endeavour
The Ejo project benefits from the financial support of the Agence Française de Développement, the Global Partnership for Education and the Austrian Development Agency.
PLAY International partners in Senegal with Futur au Présent and ASSCAN - in Liberia with Mercy Corps - in Burundi with FENADEB, APFB, ASSOPRODE, and Bibliothèques sans Frontières. As part of Playlab's involvement in Action-Research, PLAY is associated with the VIPS2 research laboratory at the University of Rennes 2.