Wednesday 27 November 2019
PLAY International celebrated 20 years of commitment to social change through sport this year. From September to November, a sequence of 4 events punctuated this celebration: the breakfast conference at the Jordan Legacy Court to present the vision of the NGO by 2025, its new website and launch its call for participation # PLAY2039; the celebration of 20 years in Kosovo with the Founding President Arnaud Mourot, the launch of EJO, major initiative of education through sport deployed in 4 countries and the traditional gala dinner at Shangri-La Hotel, Paris.
(Re)discover the file 20 years of impact (in french only)  
8TH ANNUAL GALA AT SHANGRI-LA HOTEL PARIS
On Tuesday 19 November 2019, 240 athletes, personalities, partners, companies and donors took part in this evening to help PLAY International raising € 119,450 for its sports education programs. 2 prizes were rewarded to Michaël Debeuré, a committed school teacher who uses playdagogy in 10 schools in Seine-Saint-Denis, and Arnaud Assoumani, sports ambassador of the NGO that went to Mayotte to promote equality between girls and boys.
20 years of impact in kosovo 
Initiated in 1999, the PLAY Kosovo mission also celebrates 20 years of social impact of sport ! For the occasion, the Founding President of PLAY, Arnaud Mourot, went to the field 20 years after having opened the mission at the end of the war in 1999. Ms. Butel, French ambassador of Kosovo, was also here. The mission also produced testimonies from several volunteers in Kosovo. Discover the testimonials here.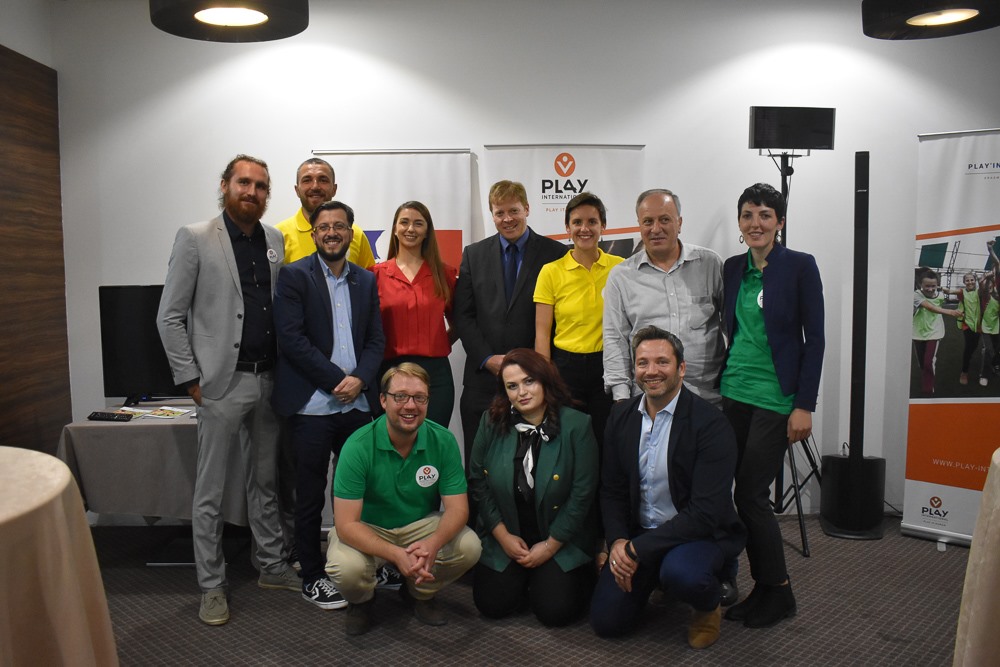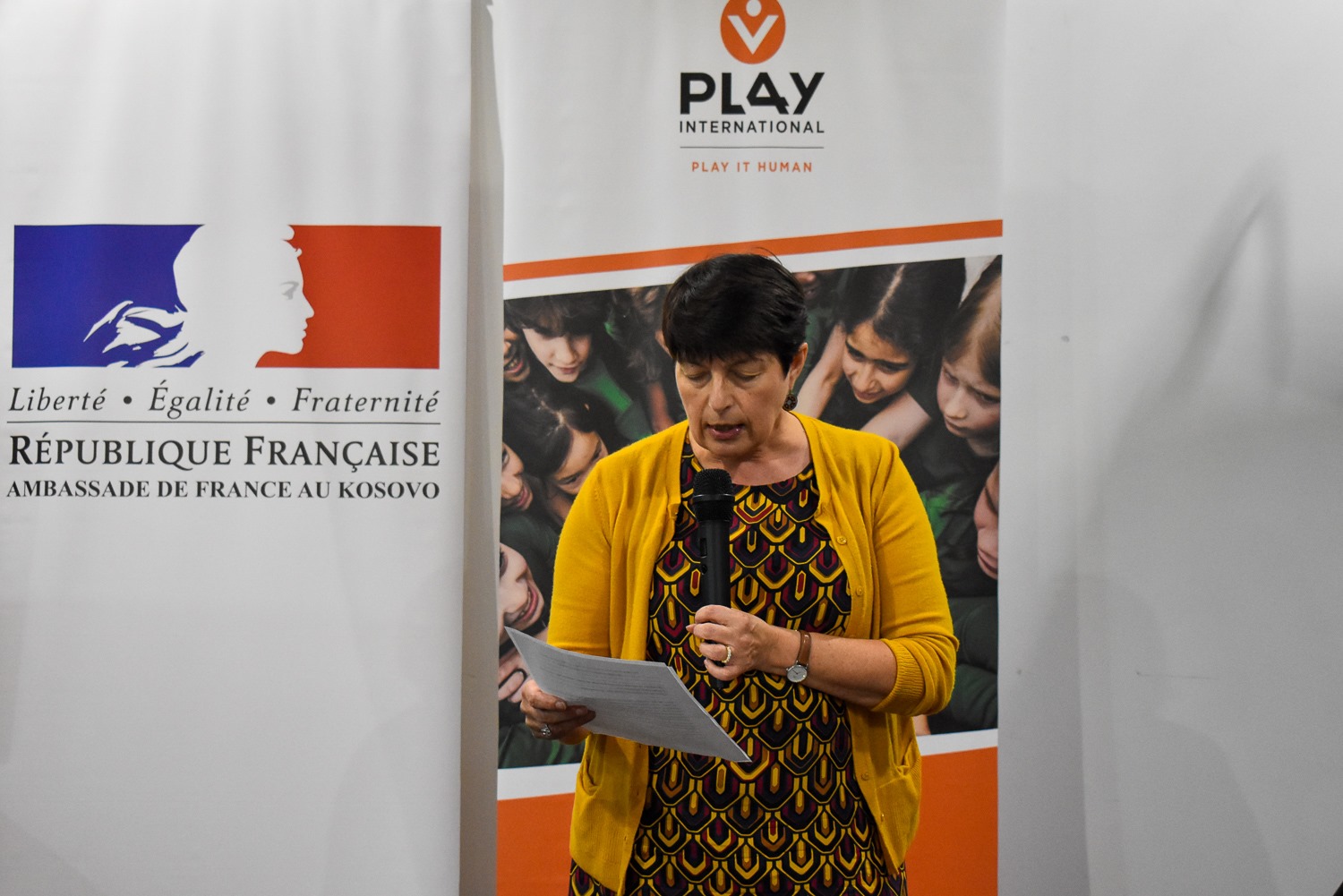 Launching of EJO at radio france 
On Thursday 19 October, PLAY International, in partnership with the French Development Agency (AFD), launched EJO, a sports education initiative for the benefit of 80,000 children, including 32,000 girls, in four countries.
This program will be deployed until 2022 in Burundi, Kosovo, Senegal, Liberia and, as part of its incubator, in other West African countries. It will help to make quality education accessible (Sustainable Development Goal 4) for the most vulnerable groups, such as girls, children with disabilities and community minorities.
"With EJO, tomorrow is written now"
Discover the video, with the participation of Gaël Faye, author, composer-interpreter.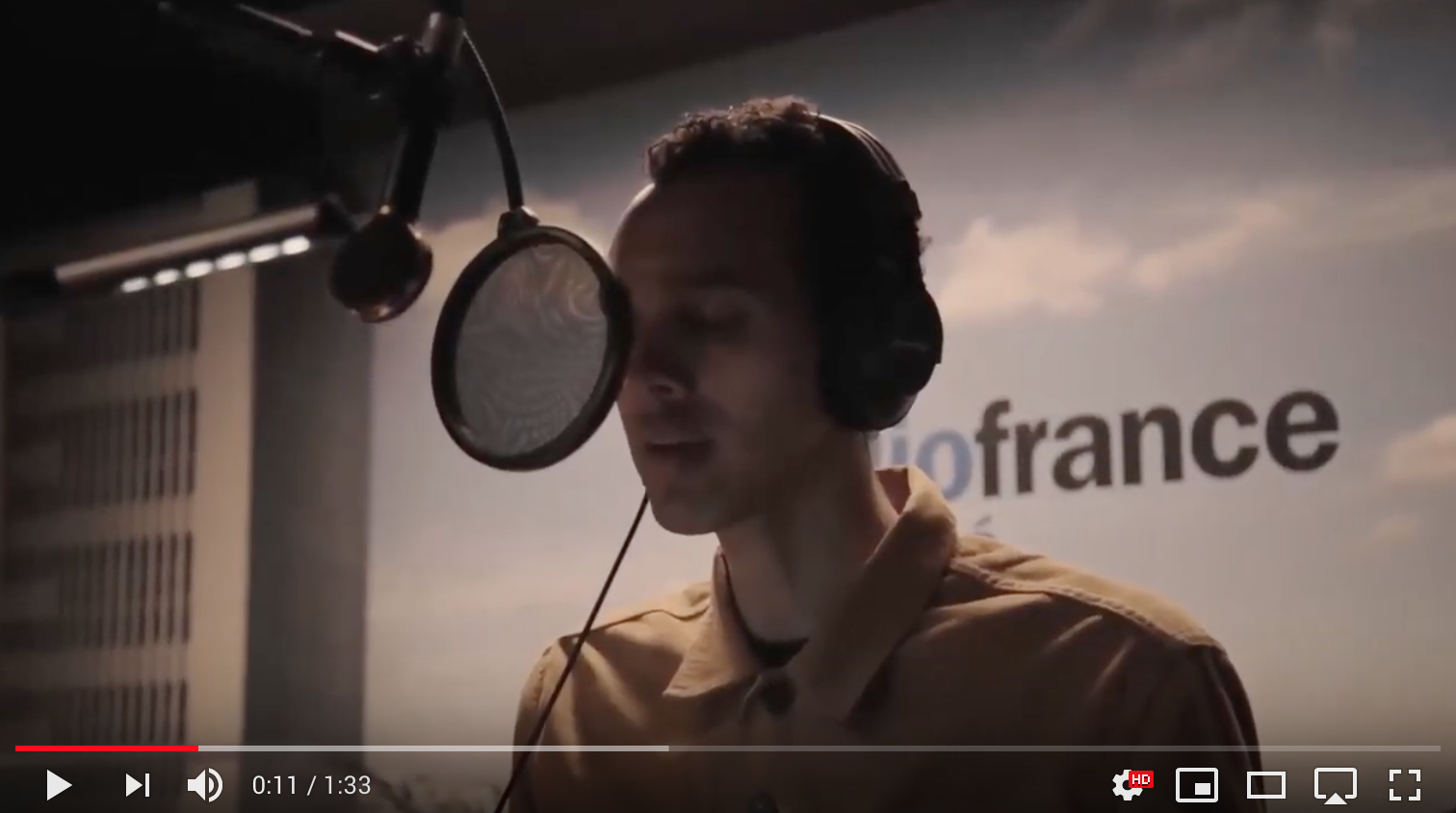 20 years official lauch in Jordan Legacy Court
Organized on September 19, 2019 and moderated by journalist Gaëlle Millon, a launch breakfast conference made it possible to take stock of PLAY International's commitment since 1999 while projecting on the use of sport in education. of tomorrow. 3 Playdagogy sessions with 77 children were put in place throughout the day.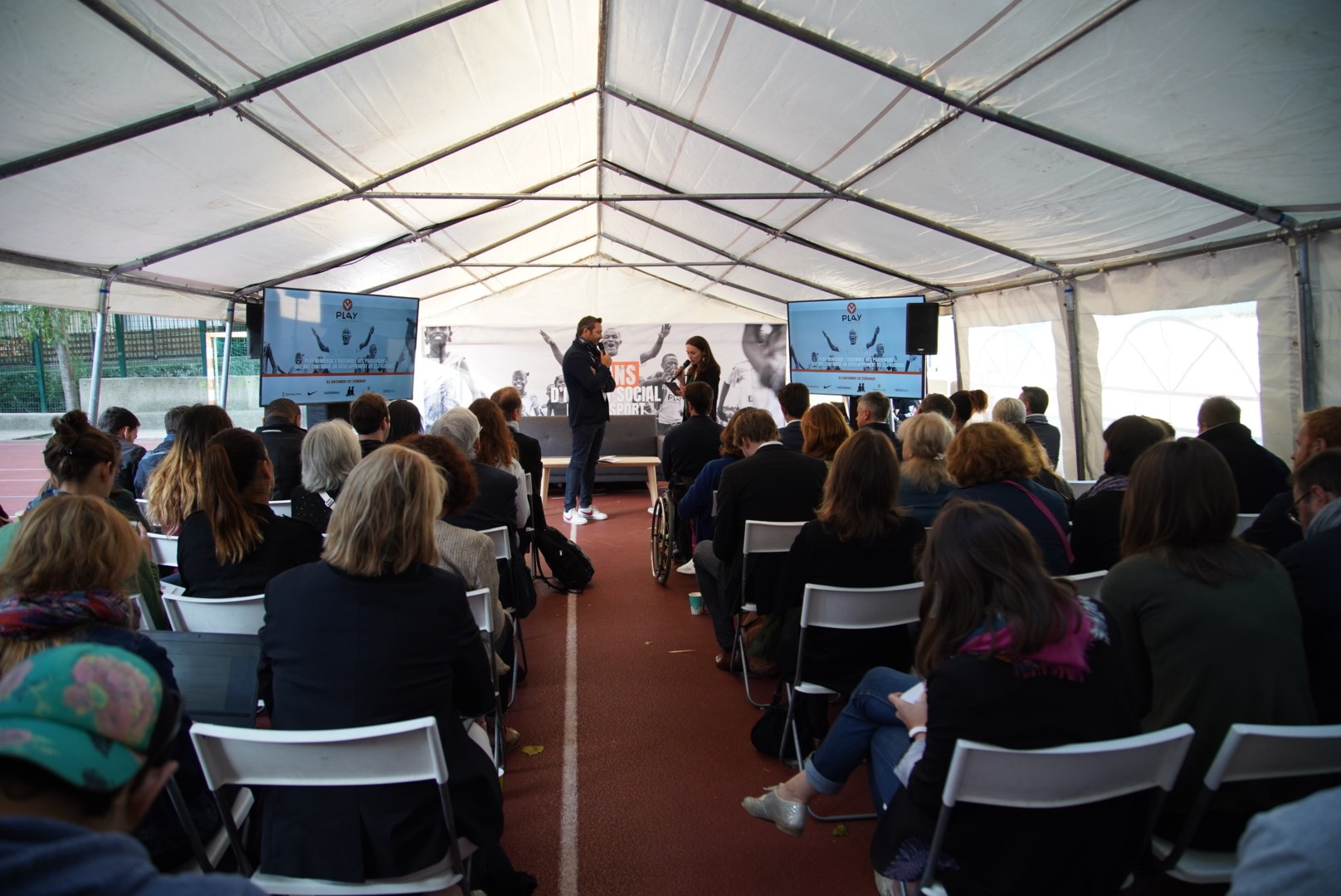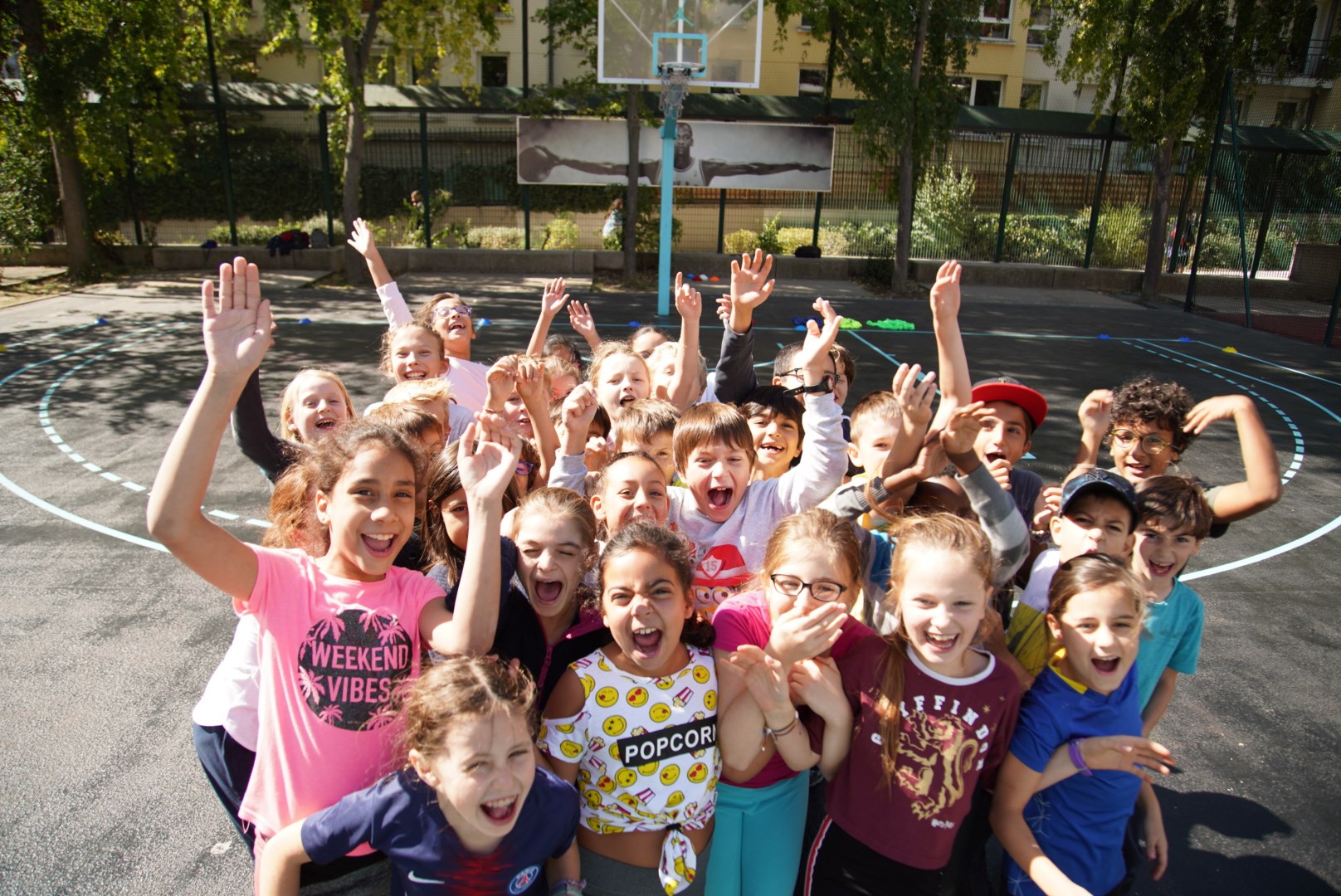 PLAY International has also launched its call for participation #PLAY2039 to invite stakeholders in its ecosystem to participate in a collective reflection to imagine the role of sport in society in 20 years.
discover the video #play2039 (in french only)
The NGO took the opportunity to unveil its new website: www.play-international.org, space ideation, sharing educational content and monitoring international projects.