In SHORT
OUR objectiVES
To help unleash the social impact of sport and respond to the important and urgent challenges of our societies, PLAY International has created the first collective dedicated to social innovation through sport: the Playlab.

Solutions making sport an educational and inclusive tool exist in West Africa and we wanted to support them within the framework of the Playlab West Africa incubator.

The objective of this support programme is to support the development of education through sport programmes from civil society, particularly by strengthening the structuring of projects.
This also involves the creation and animation of an ecosystem of local actors capable of working together to use and promote sport as a tool for the education of children and for the inclusion of the most vulnerable.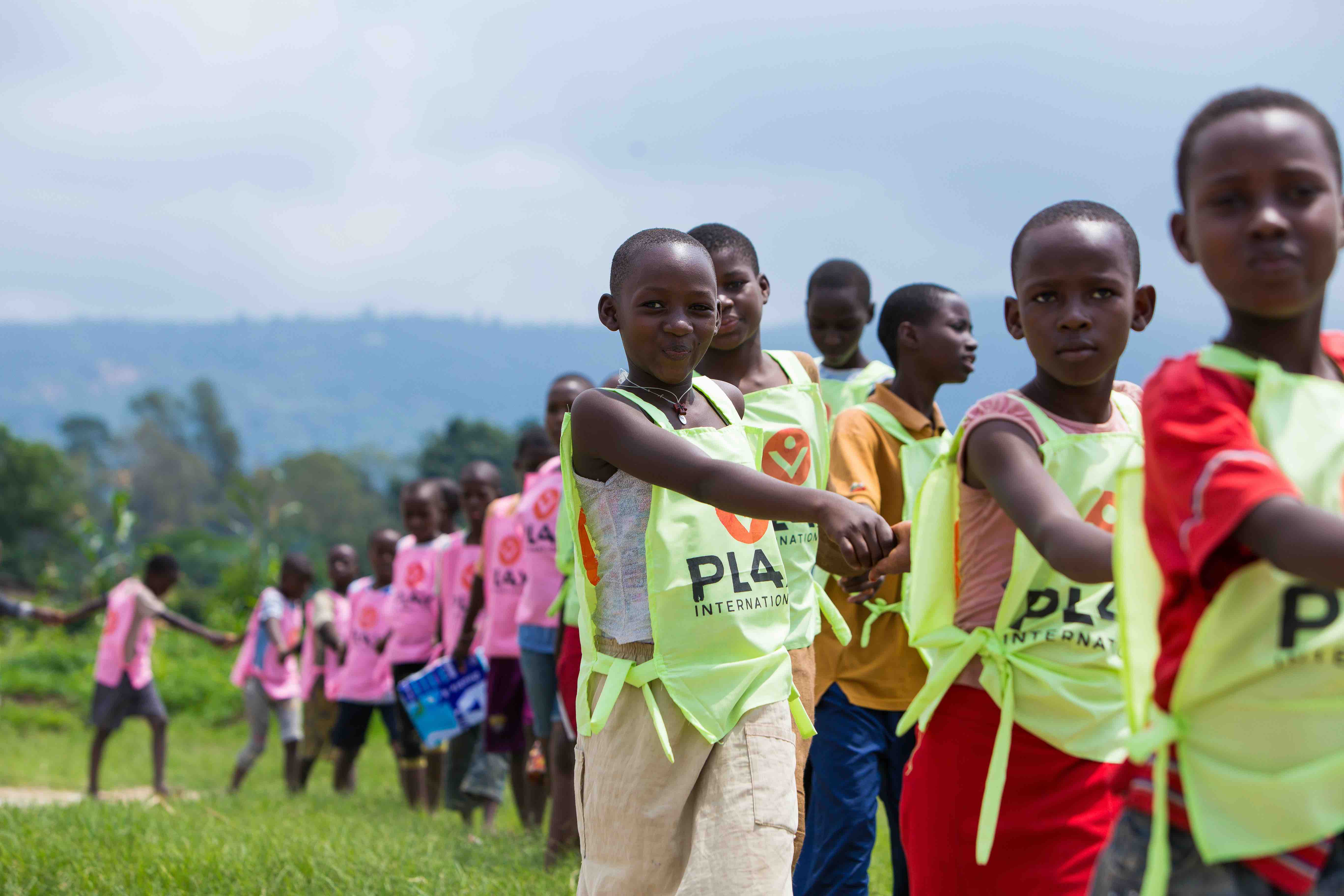 Impact
Key figures
5
projects supported in their development
2
accelerator bootcamps in Dakar
1
year of support from August 2020 to August 2021
5 CSOS SELECTED IN THE FRAMEWORK OF OUR CALL FOR PROJECTS
Through its Playlab in West Africa, five organisations - Visions Mêlées, La Balle aux prisonniers, Livr'aison, Denro and Terres en mêlée - have been selected for a one-year support programme from August 2020 to August 2021.

Based in Côte d'Ivoire and Burkina Faso, these CSOs are all driven by education and social inclusion through sport.

Their objectives include raising awareness of gender equality, promoting a culture of peace, empowering young girls and reintegrating incarcerated minors into society.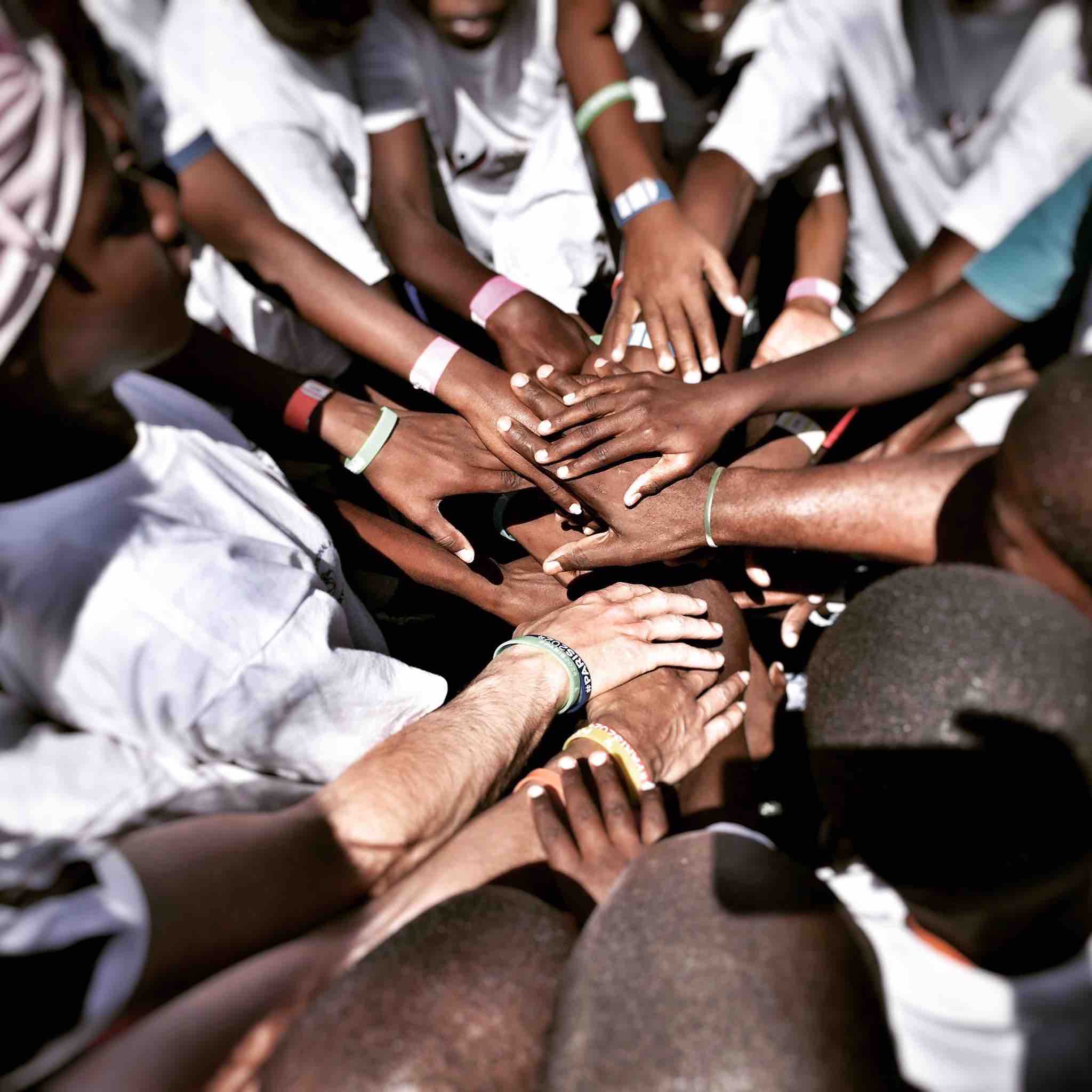 THE SUPPORT PROGRAM
With the ambition to develop initiatives with a proven impact on a local scale and to bring out flagship initiatives on the scale of West Africa, this support programme will be divided into two stages
Incubation Programme 2020-2021

Initially, the West Africa Incubator aims to support and strengthen CSOs in the following areas:

- Pedagogical and training activities              - Communication and promotion of the project
- Project framing and structuring                    - Project financing
- Project steering                                                - Project evaluation
The projects will benefit from :
- Collective coaching sessions via 2 bootcamps in Dakar
- Adapted individual coaching sessions
- A network, events and meetings
- A supply of sports and educational material
- Regular individual follow-up and support
- Mentoring
Acceleration 2021-2022
In a second phase and with the aim of facilitating their acceleration, an evaluation and modelling (formalisation) phase of two projects will be carried out in order to promote promising initiatives to other local CSOs in other countries of the West African region.

To encourage their scaling up and ensure their sustainability, the projects will benefit from technical and pedagogical support on the basis of collective workshops, individual coaching, support from experts and mentors. They will also be financed, evaluated and monitored in order to increase their impact.
MORE INFORMATION
contact
Playlab West Africa - Dakar