Image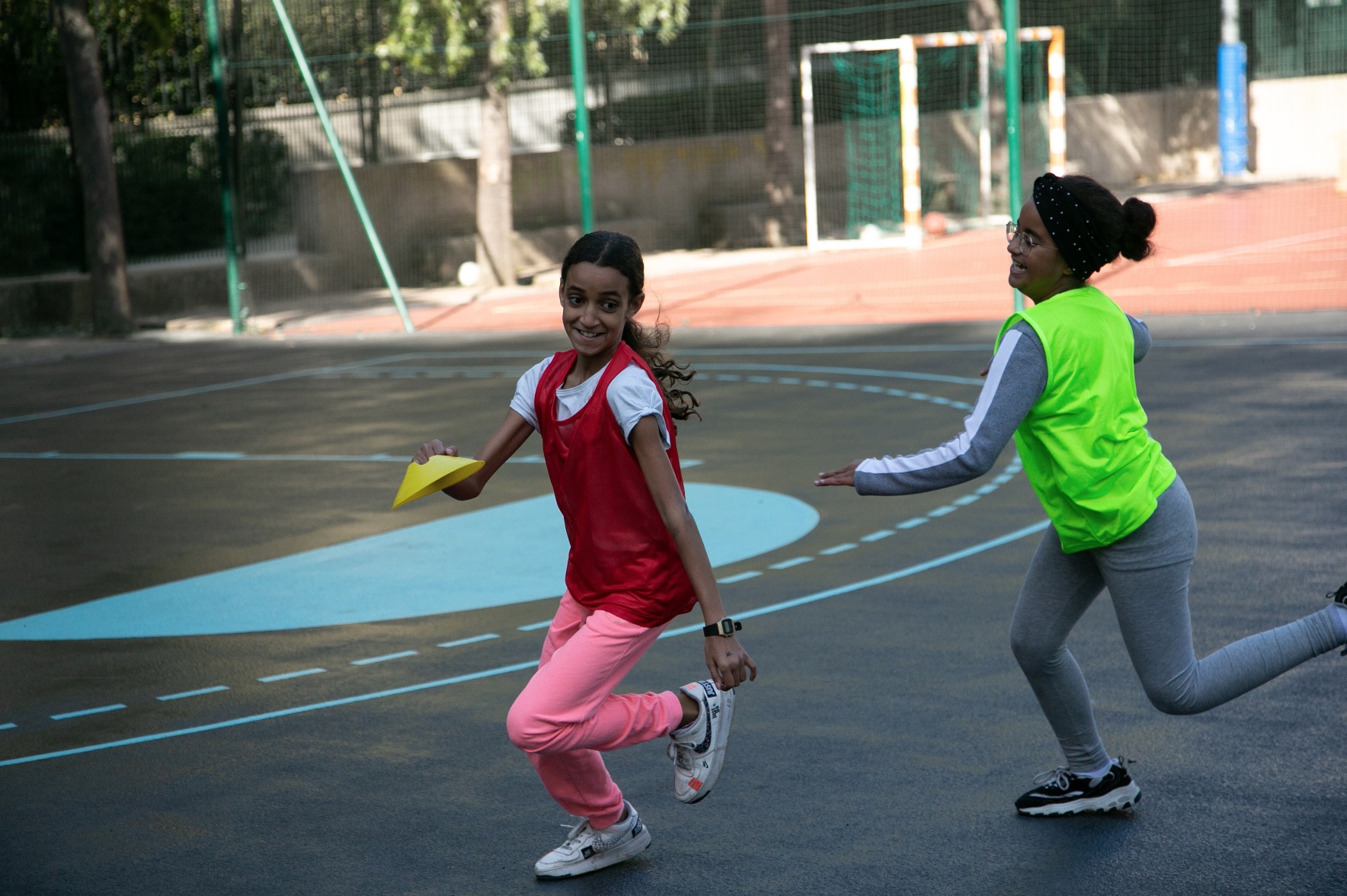 PROMOTION OF GENDER EQUALITY
ISSUES RELATED TO THE THEME
Sex and gender are two quite distinct concepts, and to be distinguished. The first concerns physical, biological and anatomical characteristics, while the second is the result of a social construction. Sex is a categorization of individuals according to natural attributes and physiological capacities inherent in reproduction. The categorization "male" and "female" is therefore part of it. Gender, on the other hand, represents socially determined roles based on the sex to which one belongs. This applies not only to behaviours, activities, but also to attributes or characteristics that a society considers appropriate for a particular gender. The concepts "male" and "female" correspond to categories of "gender". Sex therefore depends exclusively on our anatomy and is invariable regardless of the society in which we live. Gender may vary from one society or period to another, with different gender roles and places among different cultures around the world.
To enable students to combat gender stereotypes and contribute to gender equality, it is necessary to develop their critical thinking and thinking autonomy. Being able to identify gender stereotypes, whether one's own or those of others, means recognizing them by distanceing oneself from them. Moreover, to overcome them, it is a question of being able to deconstruct them, not to maintain them or encourage them. Students need to be aware that everyone is different, far beyond their gender. The desires, motivations, characteristics do not depend on it at all. They can be brave, calm, mathematically gifted, love the sea, spaghetti or rap, whatever their sex. Thus, to feel fulfilled, to feel fulfilled, to do what they like, it is important that they can make their choices as independently as possible, regardless of the gender stereotypes that can influence them.  To be free to make choices is to focus on your motivations, desires or abilities rather than on the eyes of others or what society is directing us towards based on your gender.
They talk about it
Testimonies
At first, in this school and in my class in particular, football was only for boys. Now, in my class, they all play together and have fun. Boys are even the first to notice that girls are well placed, that they score.
Catherine MAZIER
Scool teacher
I liked it because it taught me to shoot better, to make better passes and not to say that the boys they know how to shoot and the girls, they don't know how to shoot.
Myriam
11 years old
We understood that we can be mix, boys and girls. It is often thought that girls are less strong but it is only "clichés", girls too are strong.
Kylian
11 years old
Sessions
Sessions presentation
Ressources
Pour aller plus loin