The objective of the CLE program carried by Playlab is to facilitate the learning of fundamental knowledge (counting, reading, writing) through the development of an innovative method using sports games. The first part of this program concerns the learning of mathematics, in partnership with Plaisir Maths.
Image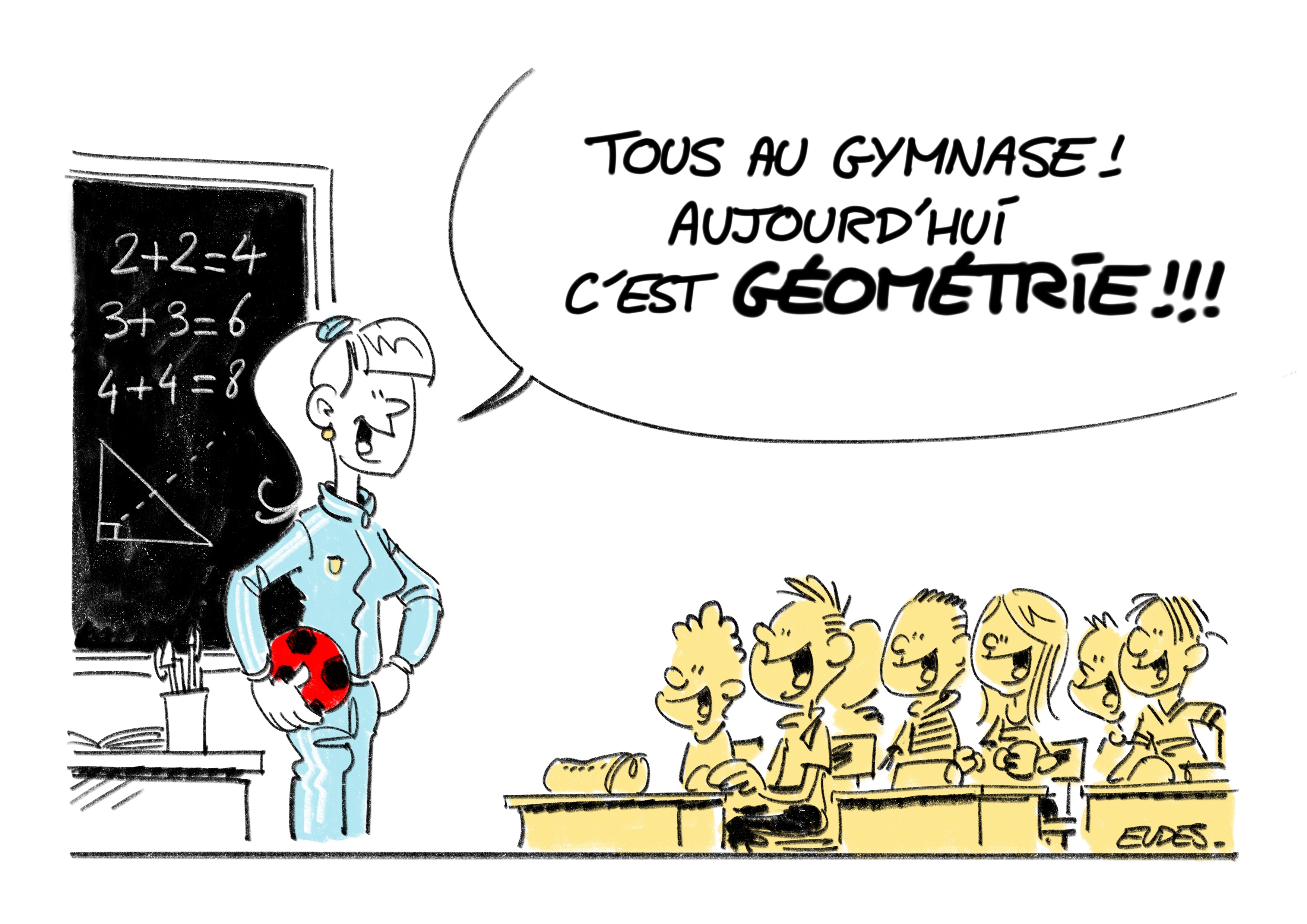 Impact
Key figures
3
years of researd program
10
pilot elementary school
Counting through sports play?
Experimentation in Burundi (2016)
PLAY International conducted a first experiment in Burundi with the aim of reinforcing the learning of mathematics. This pilot activity allowed the development of a "counting" module with the creation of 6 games for young people of cycle 2 (6-8 years old). It came to validate the hypotheses of PLAY International. These contents can act at several levels: motivation (de-diabolizing mathematics), development (allowing children to practice what they have learned in class) and learning (teaching children to count through sports games).
The program cle today
The CLE program shifts the focus from the refinement of knowledge learned in the classroom to the actual learning of that knowledge.
By pooling Plaisir Maths' expertise in the didactics of mathematics and PLAY International's expertise in the pedagogy of sports games, the aim is to create and model a teaching method that can be disseminated and replicated. Sports sessions on a particular mathematical knowledge, starting with "number", will be co-created for students in CP class (cycle 2).

This project will follow several stages:
1 - Experimental phase
- design of experimental sessions
- experimentation of these sessions in 10 pilot schools
- External evaluation to refine the experimental sessions and improve their effects.
- modeling of the approach: construction of didactic engineering
2 - Acceleration and deployment phase
- creation of new content
- deployment in schools: training of school teachers
Image