Thursday 22 December 2022
As we come to the end of PLAY International's three year 'Sport 4 Refugees' project, PLAY Kosovo joined forces with People In Need Slovakia (Človek v ohrození) to ensure that this project can support beneficiaries in yet another country.  
Since 24 February 2022, the conflict on Ukrainian soil led by the Russian offensive has caused the displacement of millions of people. PLAY International has been part of the response to support the reception of Ukrainian refugee families into other European countries, most notably in France, Hungary, Italy and Poland. Slovakia has received over 90,000 applications for temporary protection since February, making it one of the countries hosting the largest number of Ukrainian refugees, and so it was an obvious choice of deployment country for this project.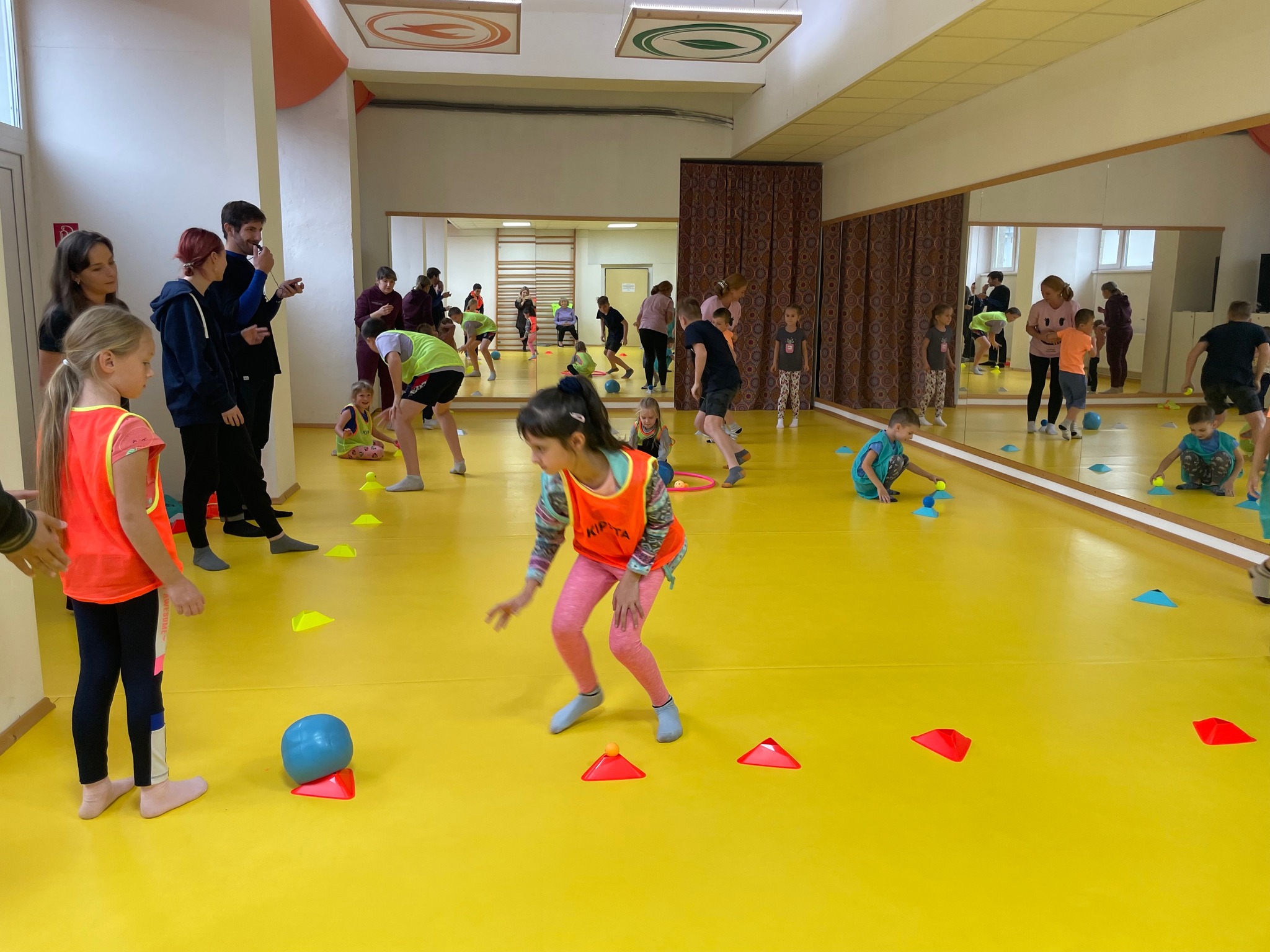 PLAY International's 'Sport 4 Refugees' activities are aimed at the inclusion of asylum seekers and refugees in the society in which they are hosted. The sports tools that were developed, tested, challenged, and approved with children and refugee families are well adapted to the situation that Ukrainians are experiencing. The objective of the activities is to promote inclusion and well-being through physical activity and sport games, to contribute to the development of psychosocial skills to encourage social inclusion and to work on anger and conflict management, develop empathy and ability to listen to the needs of others and to work on cooperation and mutual assistance.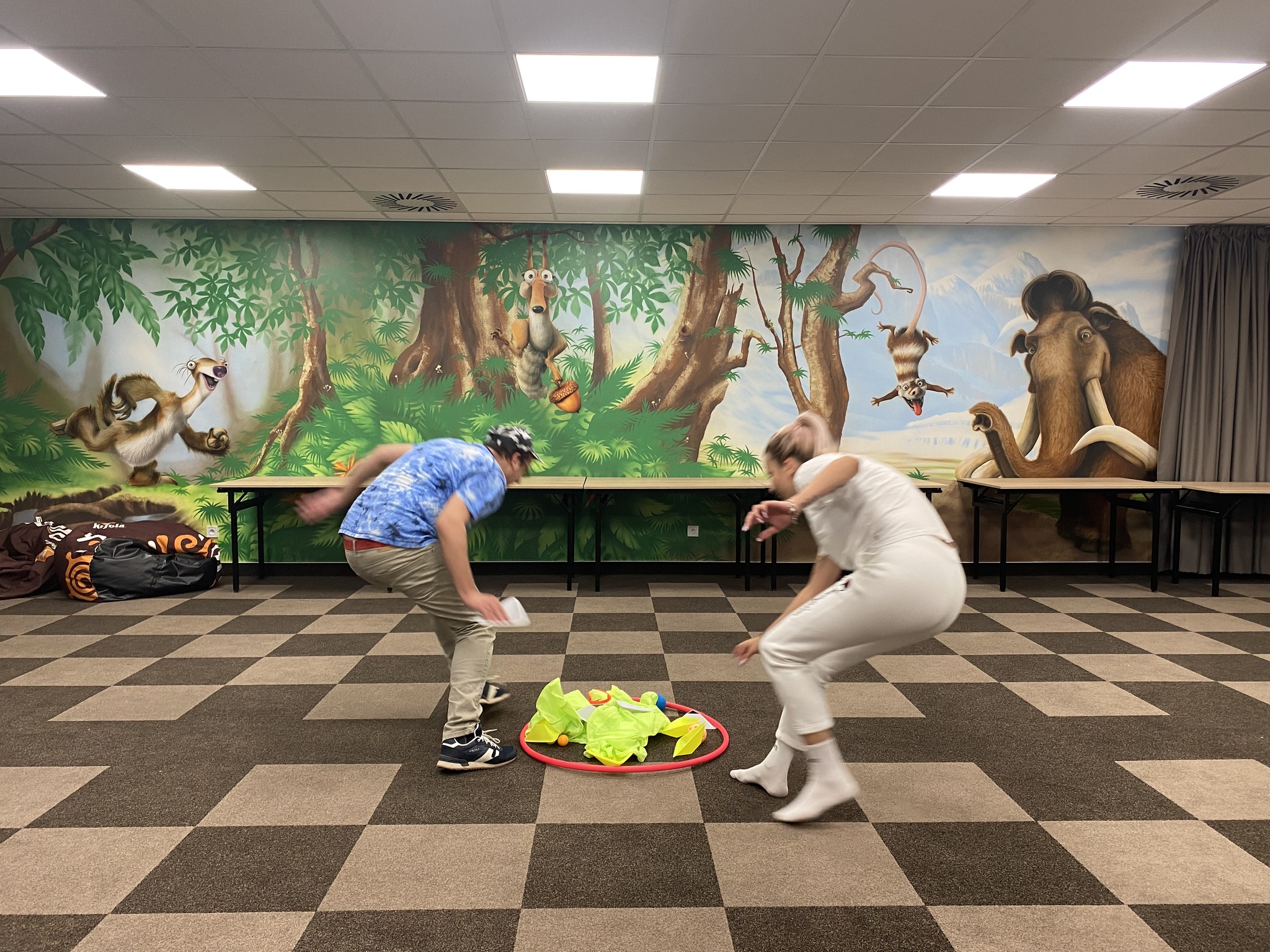 In September 2022, two members of PLAY Kosovo's pedagogical team travelled to Slovakia for an initial exploratory visit, to test tools and activities with the refugee population there. Based on our observations, we adapted all our materials to ensure that they would be suitable for the specific circumstances of Slovakia. These same PLAY members returned to Slovakia in November 2022 to deliver several trainings to staff from People in Need Slovakia, giving them a chance to reflect on the psychosocial needs of refugees and to develop their skills in leading sport sessions. All participants finished the training with 4 tailored handbooks full of games and activities that they can now use in their daily work.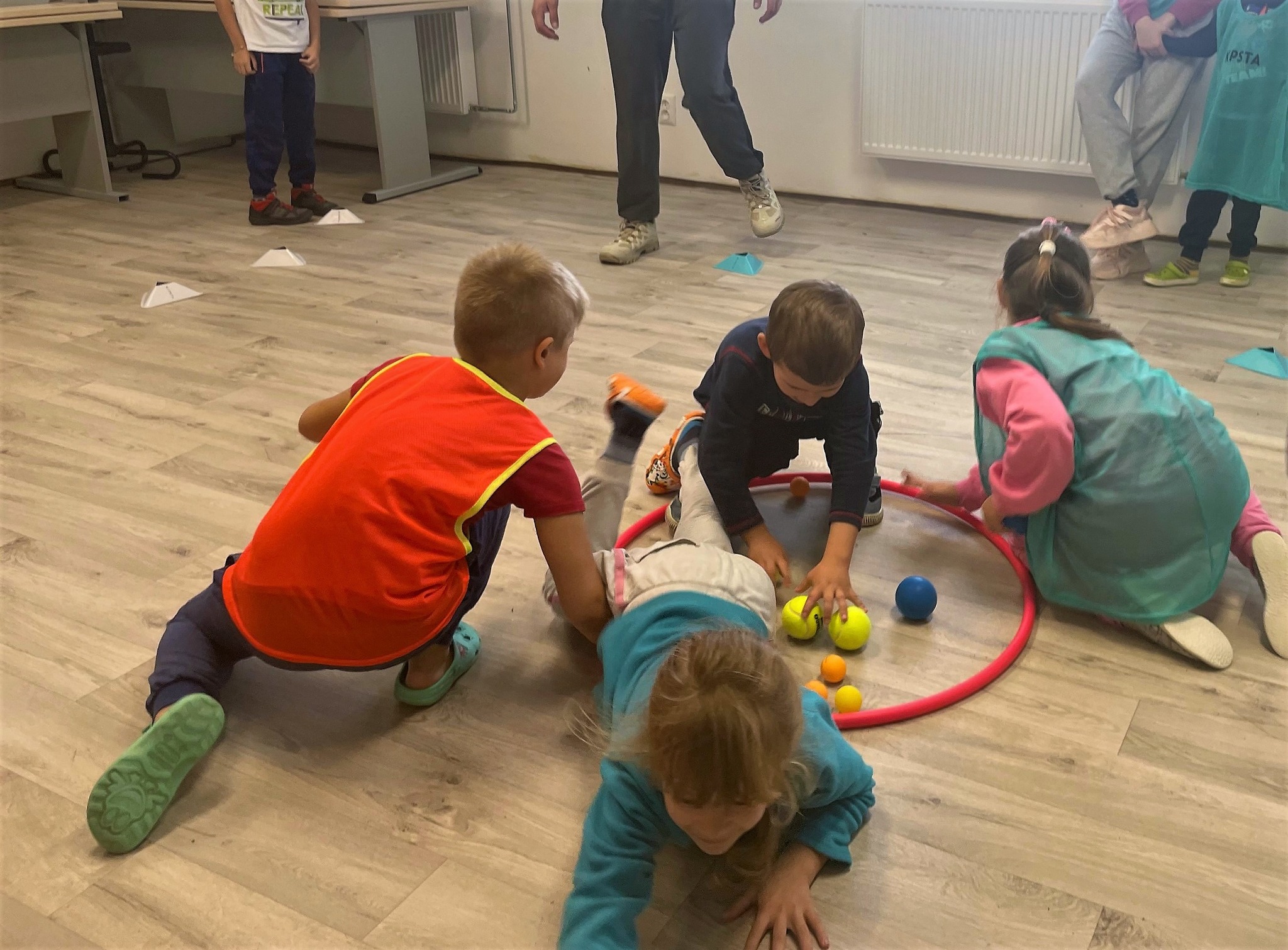 Fiona et Abide y sont retournées en novembre pour dispenser plusieurs formations au personnel de People in Need Slovakia, leur donnant ainsi l'occasion de réfléchir aux besoins psychosociaux des réfugiés et de développer leurs compétences dans l'animation de séances de sport. Tous les participants ont terminé la formation avec 4 manuels sur mesure remplis de jeux et d'activités qu'ils peuvent désormais utiliser dans leur travail quotidien.